Mini World: Creata, available on Google Play, offers an enjoyable sandbox experience for players. With a solid 4.1-star rating, it's evident that the game has found a fanbase. The game allows players to unleash their creativity in building and exploring a vast virtual world. The graphics are charming and the controls are user-friendly, making it accessible to players of all ages. While some users have expressed minor concerns about occasional performance issues or limited features, these don't overshadow the overall fun and engaging gameplay experience. If you're seeking a creative sandbox game to dive into, Mini World: Creata is definitely worth a try.
We wanted to do something a little bit different than the usual game reviews… so we partnered up with now.gg to try a new experience: letting our community play mobile games for free here on mmoculture.com!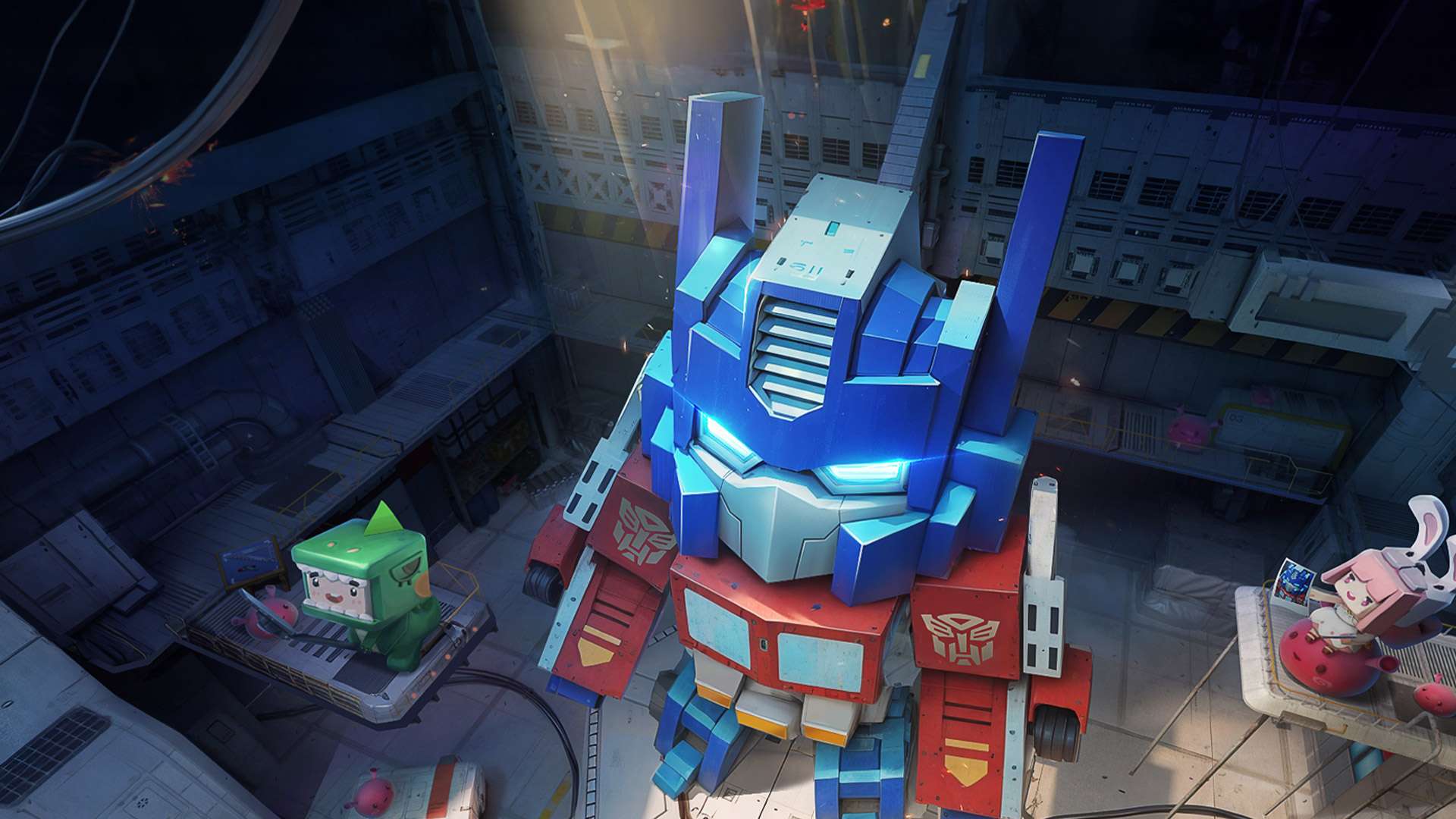 Play now
We've opened this up to our mmoculture community, so let us know what you think of stuff like this. now.gg has a lot of mobile games on their cloud and we are exploring ways to bring our normal game reviews + giving our fans a way to play the game right here on the same page.