Experience the thrill of Honkai: Star Rail, the latest turn-based RPG from Hoyoverse, now available worldwide! Join millions of players as they flock to the servers, eager to embark on an unforgettable gaming adventure. Immerse yourself in fluid animations, a mesmerizing semi-open world, professionally voice-acted characters, and a gripping storyline filled with unexpected twists and turns aboard the fictional spaceship Star Rail.
Honkai: Star Rail is a free-to-play game accessible on both the Google Play Store and iOS App Store. Developed by miHoYo, this highly acclaimed title boasts a remarkable rating of 4.1 on Google Playstore, with over 10 Million Downloads and more than 135K reviews. Drawing inspiration from miHoYo's renowned masterpiece, Genshin Impact, Honkai: Star Rail captivates players with its stunning visuals and offers a solid, engaging turn-based gameplay experience complemented by exploration elements and a complex narrative.
Assume the role of a captain and lead your team through thrilling battles in a futuristic world teeming with mechs, monsters, and countless mysteries. Honkai: Star Rail has cultivated a dedicated fanbase, allowing players to unleash their creativity by building and exploring a vast virtual world. With its charming graphics and user-friendly controls, the game caters to players of all ages, ensuring accessibility and enjoyment for everyone.
In our quest to provide a unique perspective, we partnered with now.gg to review this game. What sets now.gg apart is its seamless compatibility across multiple devices, including phones, tablets, laptops, and desktop computers. This means you can indulge in the captivating world of Honkai: Star Rail wherever and whenever you desire, without any restrictions. Explore the depths of the galaxy and forge your path to victory with the convenience of now.gg.
Join the millions of players worldwide and embark on an epic journey in Honkai: Star Rail. Download today's game and unleash your strategic prowess in this thrilling turn-based RPG. The universe awaits your command!
Play mobile games for free here on mmoculture.com!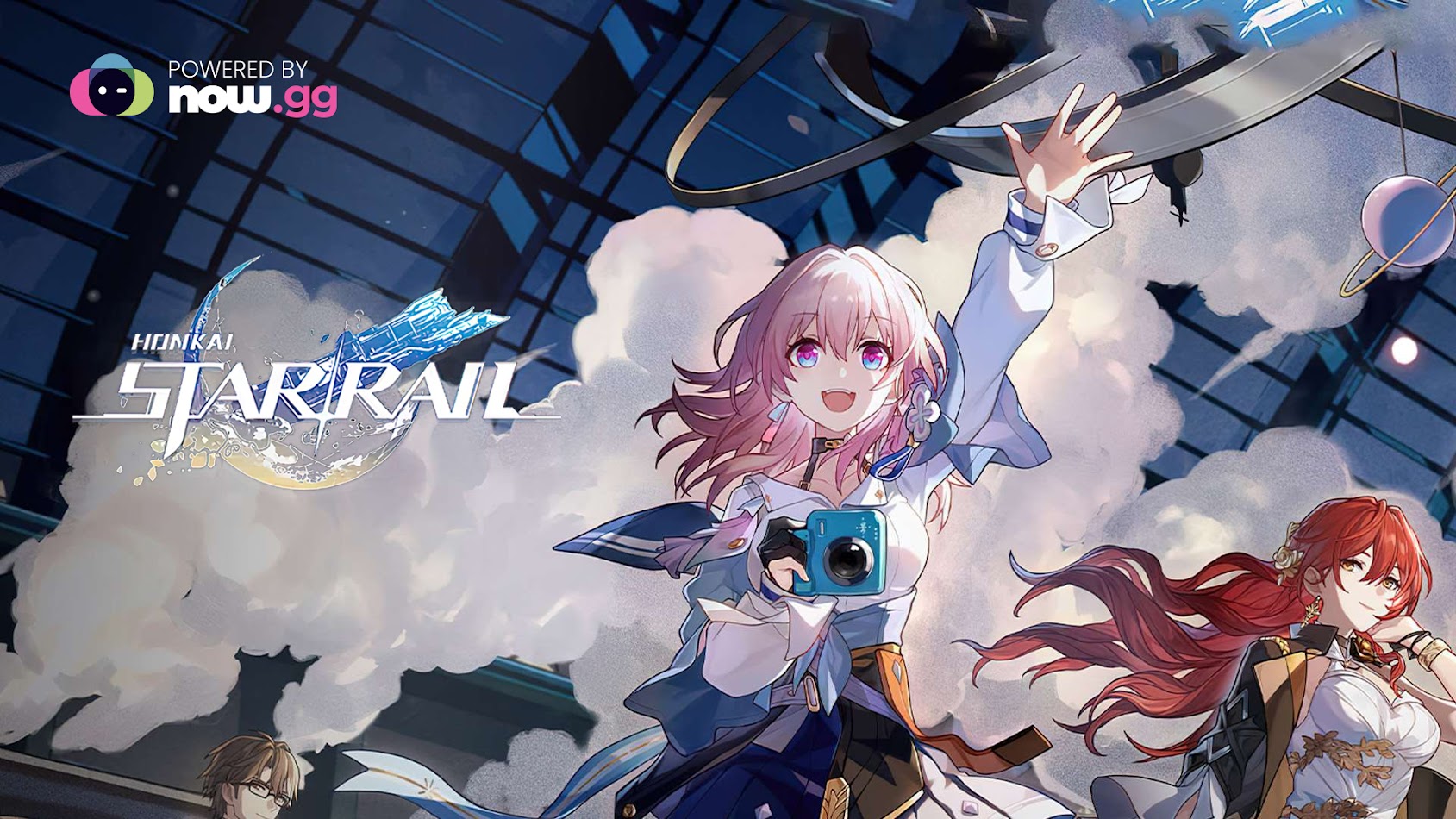 Play now