Looking for an adrenaline-pumping gaming experience that will test your skills and take you on a wild ride through the skies? Look no further than Stormshot, the exhilarating action game that promises non-stop excitement and epic battles. With its captivating gameplay, stunning visuals, and impressive ratings on both the Google Play Store and Apple Store, Stormshot is a must-play for gaming enthusiasts seeking an immersive and challenging adventure.
Stormshot is a real-time strategy game where players dock in the middle of a new continent to begin their adventure through various trials and tribulations. As the captain of your crew, you are in charge of managing your new settlement to produce and spend resources so that you can expand your territory and recruit more people to fight for your cause. Fight against various enemies such as the undead, giant sea creatures, and even other players in this exciting game!
Stormshot has garnered an impressive rating of 4.6 on the Google Play Store, with thousands of positive reviews from players worldwide. On the Apple Store, it maintains a solid rating of 4.5, demonstrating its widespread appeal and popularity among mobile gamers. These ratings speak volumes about the game's quality, engaging gameplay, and the satisfaction it delivers to its dedicated player base.
Stormshot is an action-packed game that delivers mobile gamers an immersive and thrilling experience. With its impressive ratings on both the Google Play Store and Apple Store, it's clear that players are captivated by its engaging gameplay, stunning visuals, and intense aerial battles. Whether you're a fan of multiplayer mayhem or prefer challenging missions, Stormshot offers something for everyone. So gear up, take to the skies, and unleash your skills in the ultimate battle for dominance.
Real-time strategy games have always been competitive in nature, so it's a good idea to be prepared before you commit your time and resources to games like Stormshot. To ensure we prepare our community on how to survive in such a competitive environment, we partnered with now.gg to try a new way to review Stormshot: letting our community play mobile games for free here on mmoculture.com!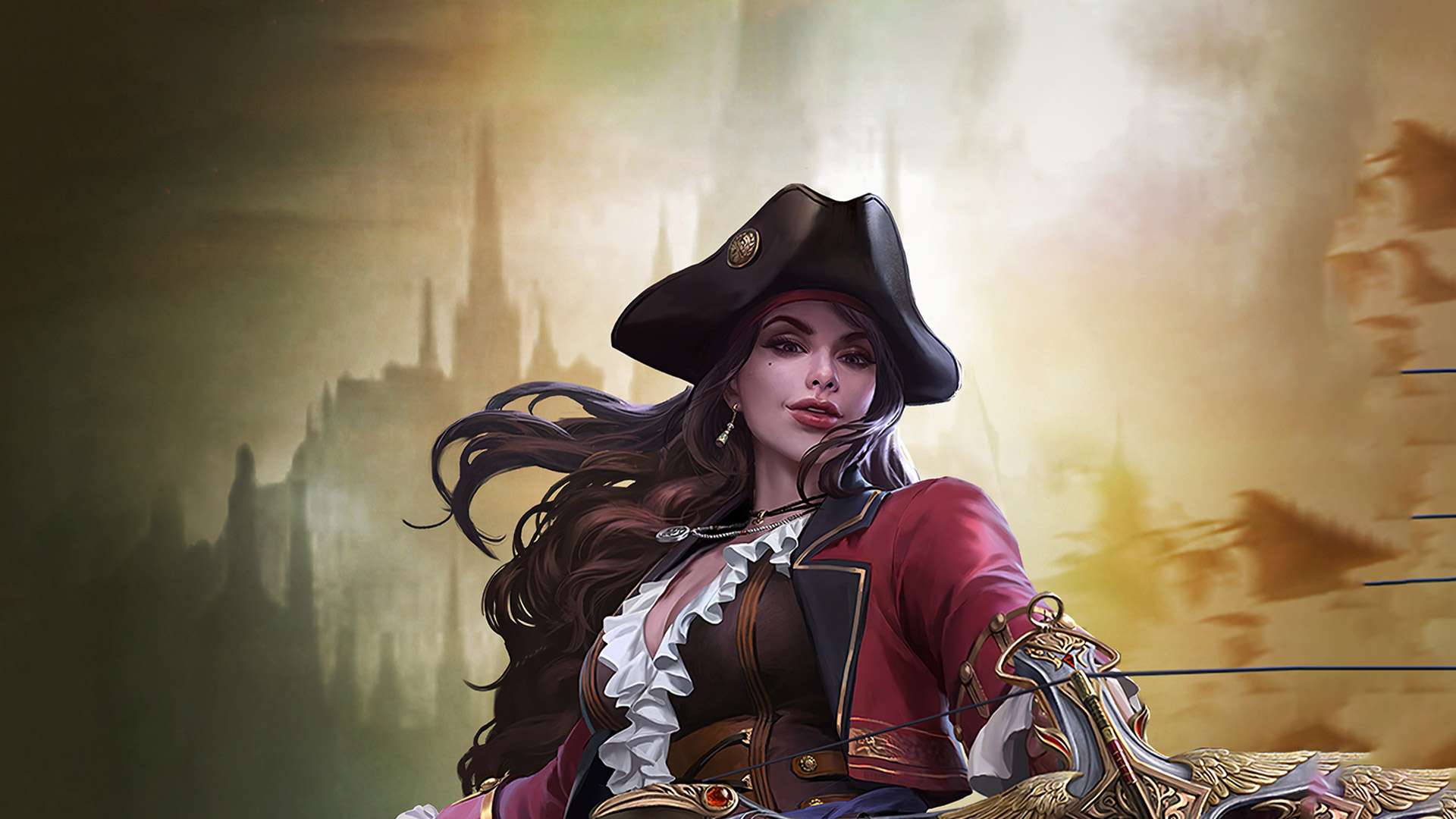 Play now