In the vast realm of action games, Aether Gazer has emerged as a shining star, captivating gamers with its immersive gameplay, stunning graphics, and exhilarating challenges. This blog explores why Aether Gazer has earned its reputation as a top action game, backed by its impressive ratings on Google Play Store and Apple App Store. We will also delve into the latest game updates that have enhanced the experience for players. Furthermore, we'll shed light on the benefits of playing Android games online for free, offering readers a compelling reason to jump into the world of Aether Gazer.
Aether Gazer's Ratings and Key Game Update:
Aether Gazer has captivated gamers across platforms with an average rating of 4.8 on the Google Play Store and a commendable 4.7 on the Apple App Store. These exceptional ratings are a testament to the game's exceptional quality and ability to engage and thrill players.
Moreover, Aether Gazer has recently rolled out a highly anticipated game update, introducing many exciting features. The update includes new levels, challenging boss battles, and a range of powerful weapons and abilities for players to unlock. The developers have also listened to player feedback, enhancing the game's overall performance and optimizing the user interface for a seamless gaming experience. These updates have revitalized the game, providing new and existing players with fresh content to explore and conquer.
Benefits of Playing Android Games Online for Free:
Accessibility: Android games, such as Aether Gazer, offer a gateway to entertainment that is readily accessible to a vast audience. By being free to play, these games eliminate the barrier of entry for players, allowing them to dive into exciting adventures without any upfront costs.
Social Interaction: Many Android games offer multiplayer functionality, enabling players to connect with friends and players worldwide. Engaging in cooperative or competitive gameplay enhances the fun, fosters social interaction, and builds new friendships.
Aether Gazer is a testament to the immersive and exciting world of action games. With stellar ratings on the Google Play Store and Apple App Store, it has earned its place among the top action games available. The recent game update further demonstrates the developers' commitment to enhancing player experiences.
Furthermore, playing Android games online for free provides numerous benefits, including accessibility, variety, social interaction, skill development, and stress relief. So, why not embark on an adventure with Aether Gazer and experience the joy of engaging in action gameplay on your Android device?
Download Aether Gazer today and immerse yourself in a world where action knows no bounds!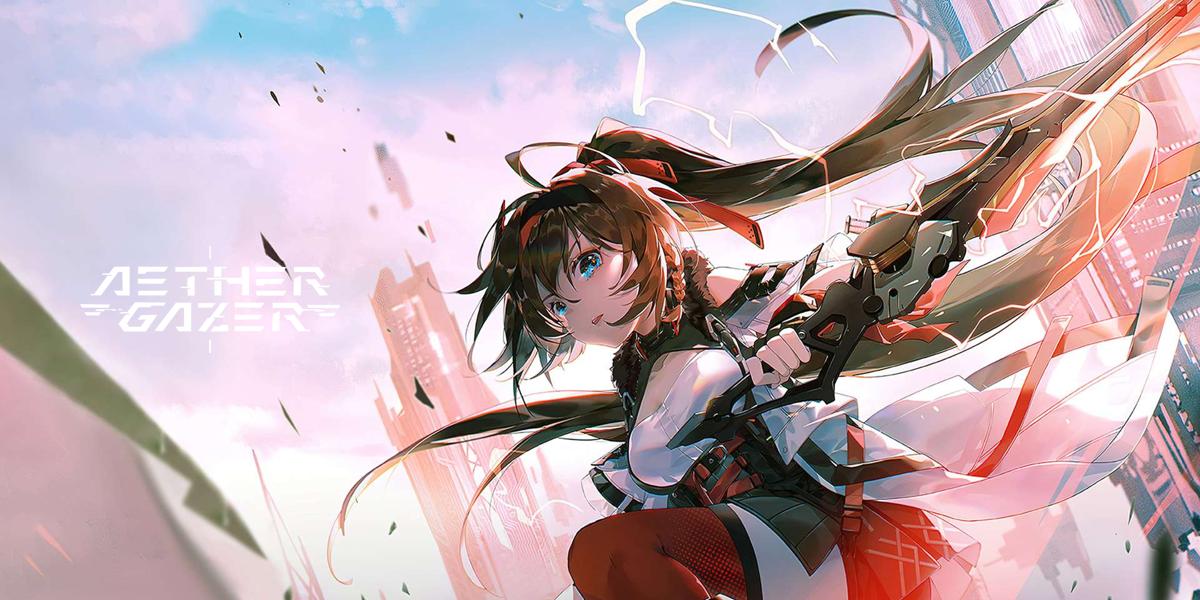 Play now