Immerse yourself in the world of strategy and chivalry with Hustle Castle: Medieval Games, a standout title that has made its mark in strategy games. Garnering robust ratings of 4.3/5 on the Google Play Store and 4.6/5 on Apple's App Store, Hustle Castle offers an intriguing blend of strategy, RPG, and castle simulation.
Hustle Castle allows you to rule your medieval kingdom, manage its resources, and build a powerful army. The recent updates have injected fresh vitality into the game with new missions, engaging gameplay tweaks, and a host of interesting characters, elevating your strategic endeavors to new heights.
But why wait to download when you can jump right into the excitement? Thanks to a revolutionary platform in cloud gaming, you can play a trial version of Hustle Castle online for free. Without downloading anything, you can manage your kingdom and experience the game's strategic depth directly in your web browser.
Playing Android games online has several advantages. Besides saving space on your device, it allows instant game access without time-consuming downloads and installations. Moreover, it enables you to test the games before you download, ensuring you only commit storage and time to games you love. 's platform ensures a seamless gaming experience across different devices, allowing you to game on the go.
The Try First, Download Later approach lets you test the waters of Hustle Castle before diving in completely. You get a taste of the gameplay, storyline, and character dynamics that make the game so addictive. If you find the game to your liking, you can download it for a more immersive experience.
In conclusion, step into your benevolent or ruthless ruler role with Hustle Castle: Medieval Games. Experience the thrill of this top-rated strategy game before you download it by playing a trial version in your browser for FREE. Embrace the future of gaming, where playing Android games online for free is a dream and a reality!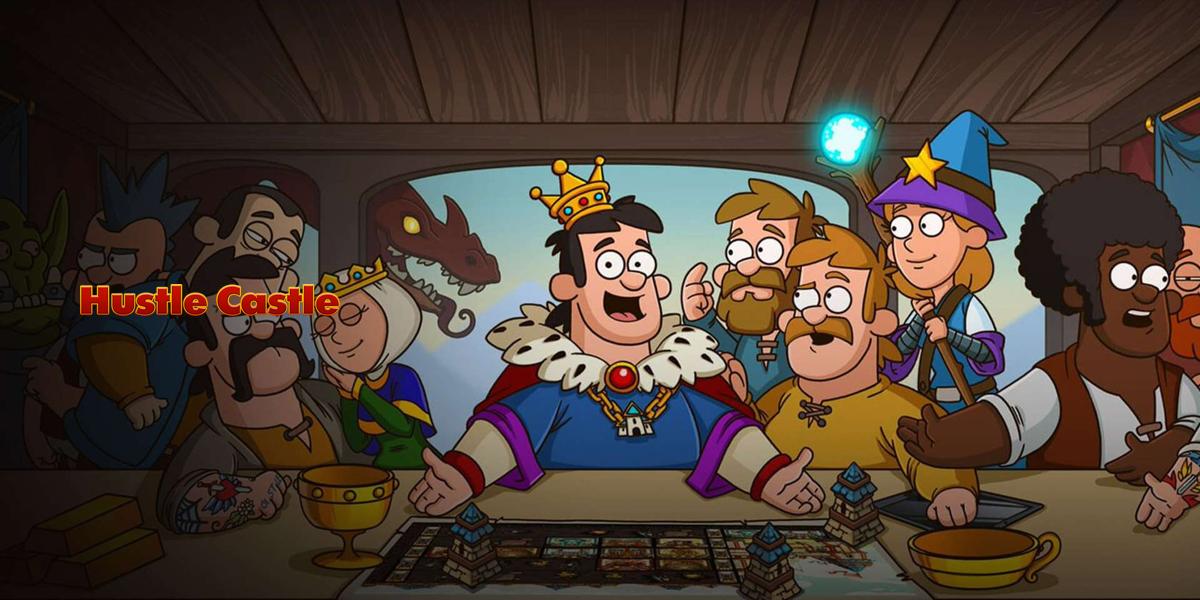 Play now