Tempest: Pirate RPG, available on Google Play and Steam, is a highly-rated game that delivers an enjoyable pirate-themed experience. Tempest is published by Herocraft, a game development studio known for creating immersive and visually impressive experiences. With a solid 4.6 rating, it's clear that many players have found it to be a captivating adventure. However, there are a few aspects to watch out for. The controls, especially during ship battles, might take some time to get used to and could be improved for a smoother experience. Additionally, the progression system may require some grinding to acquire upgrades, which might not be everyone's cup of tea. Despite these minor concerns, the game offers stunning visuals, a vast open world to explore, and an immersive pirate setting that will keep players engaged for hours.
We wanted to do something a little bit different than the usual game reviews… so we partnered up with now.gg to try a new experience: letting our community play mobile games for free here on mmoculture.com!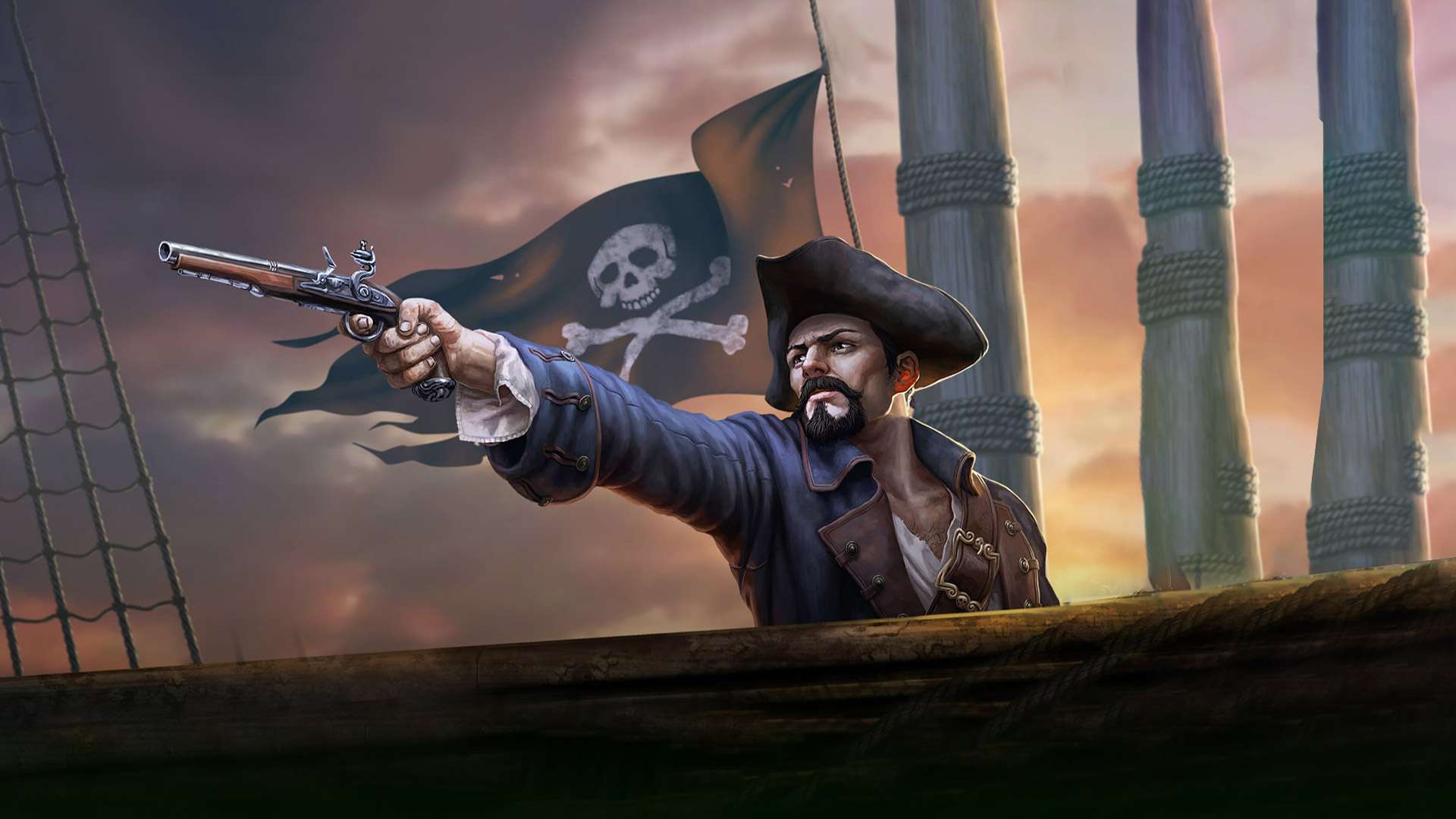 Play now
We've opened this up to our mmoculture community, so let us know what you think of stuff like this. now.gg has a lot of mobile games on their cloud and we are exploring ways to bring our normal game reviews + giving our fans a way to play the game right here on the same page.