Eternal Evolution
Venture into the captivating universe of Eternal Evolution, a gaming spectacle that has caught the attention of gamers worldwide. Garnering stellar ratings of 4.9/5 on Google Play Store and 4.8/5 on Apple's App Store, this game is undoubtedly a crowd-pleaser. But before you rush to download it, consider stepping into its awe-inspiring world in a brilliant, innovative way – Free Trial. 
Try First, Download Later is a ground-breaking platform in the cloud gaming sphere that offers you the unique opportunity to try Eternal Evolution online before downloading. You get to experience the thrill and challenge of this highly-rated game directly in your browser, complete with its compelling storyline and top-tier graphics.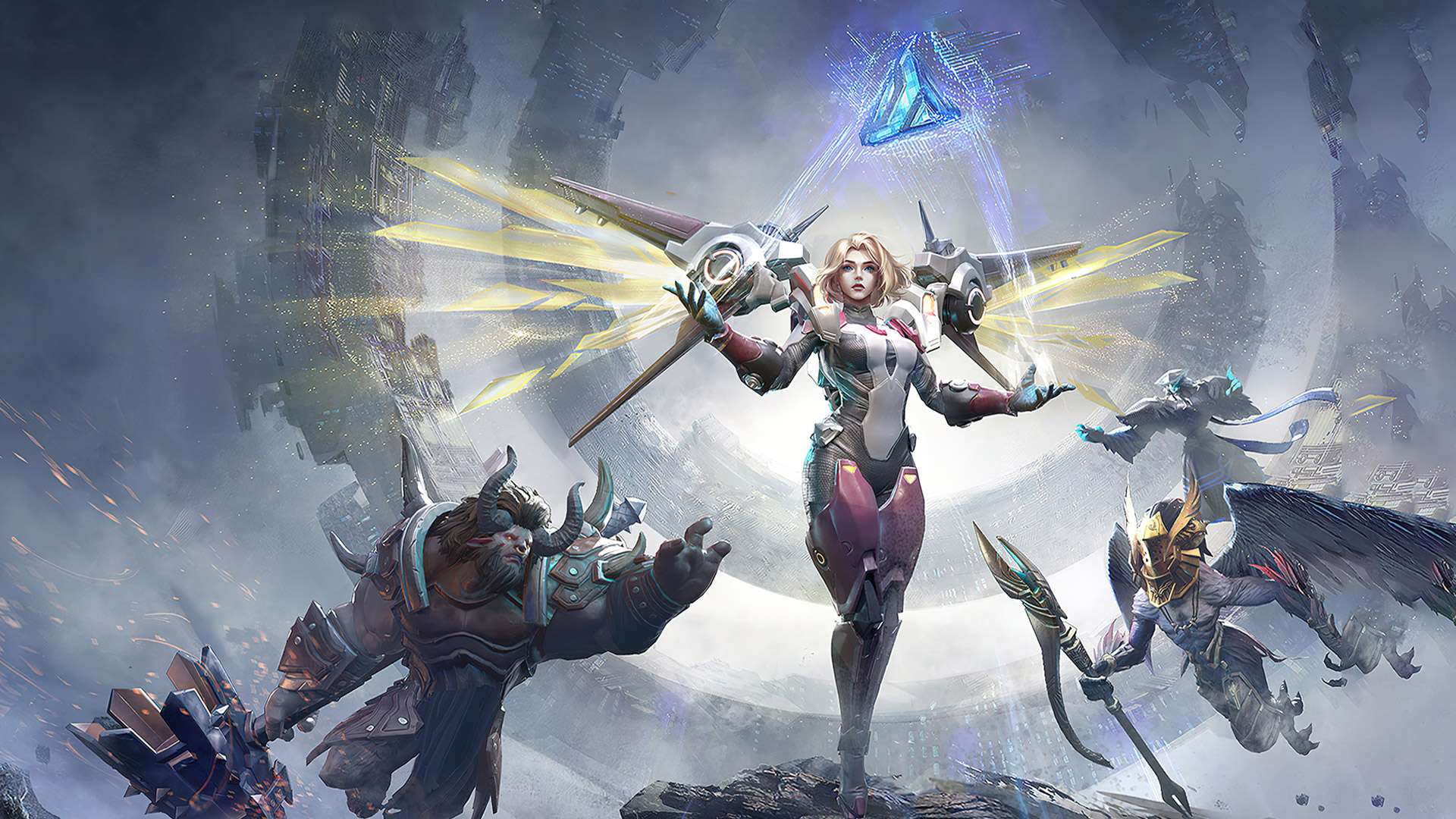 Play now
Marsaction: Infinite Ambition
Delve into the next big thing in mobile gaming, Marsaction: Infinite Ambition. Launched in early 2023, this thrilling space adventure game promises to take players on an epic journey across the red planet.
Highly regarded by critics and players alike, Marsaction: Infinite Ambition has earned impressive ratings. With an exceptional 4.8 out of 5 stars on the Google Play Store and an equally impressive 4.7 out of 5 stars on Apple's App Store, the game has already established itself as a mobile gaming sensation.
But don't just take our word for it. Try this trailblazing cloud gaming platform, which allows you to play Marsaction: Infinite Ambition online before downloading the game. You can test the waters of Martian exploration from any device with a web browser without the need for high-end hardware or large downloads. By simply visiting the free trail platform, you can get a taste of Marsaction: Infinite Ambition's immersive environment and engaging gameplay. It's a zero-risk venture with potentially infinite rewards.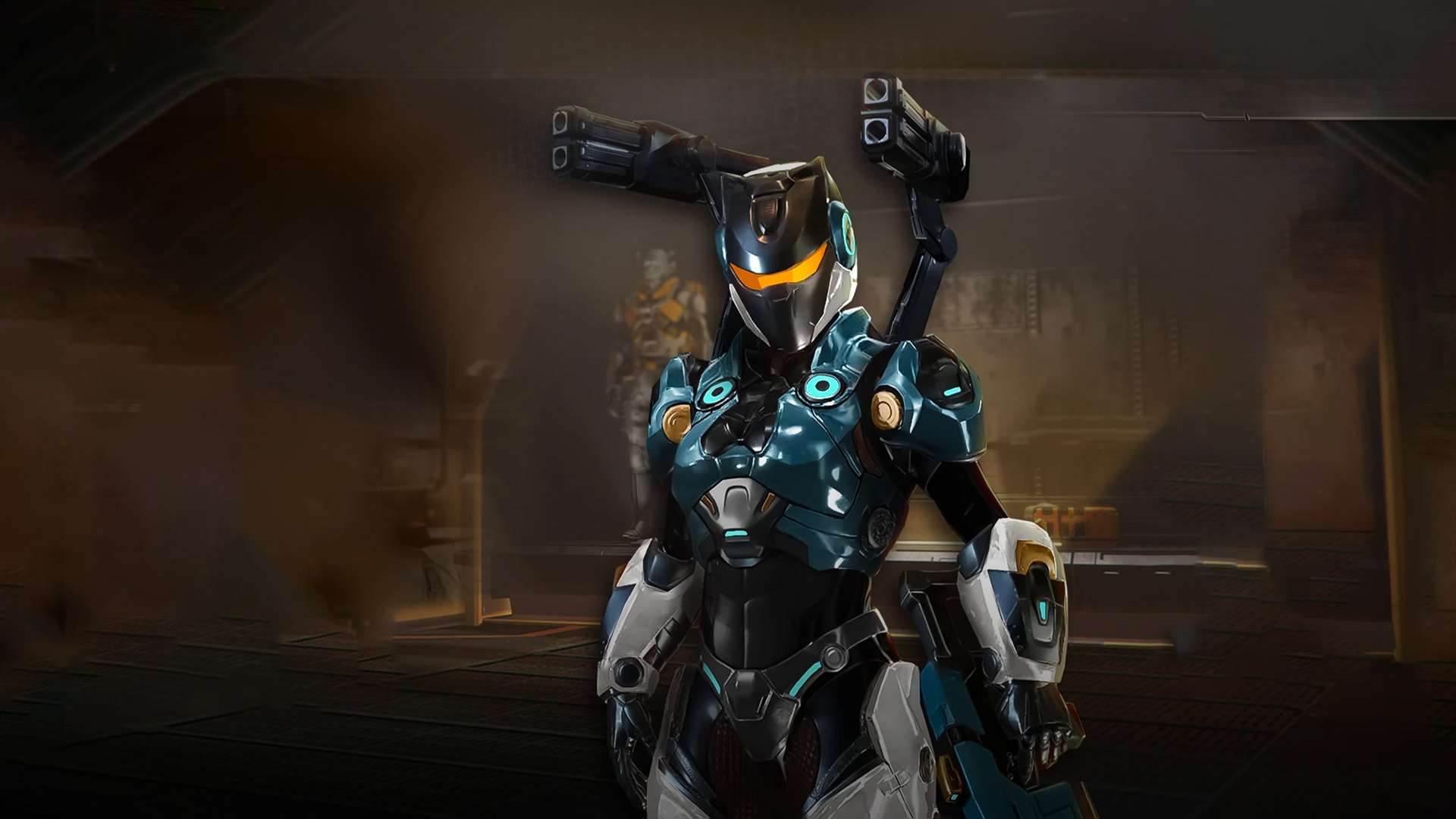 Play now
Kingdom Guard: Tower Defense TD
Step into the dynamic world of Kingdom Guard: Tower Defense TD, an engaging game that has conquered the hearts of players worldwide. Rated an impressive 4.7/5 on Google Play and 4.6/5 on Apple's App Store, it brings strategy and excitement together in a compelling package. But before you download, Try Free Trail to explore its vibrant universe online in your browser.
This cloud gaming offers an online trial version of Kingdom Guard: Tower Defense TD. Experience the game's strategic depth, immersive gameplay, and stunning graphics directly in your browser. Try it first, download it later, and revolutionize the way you game.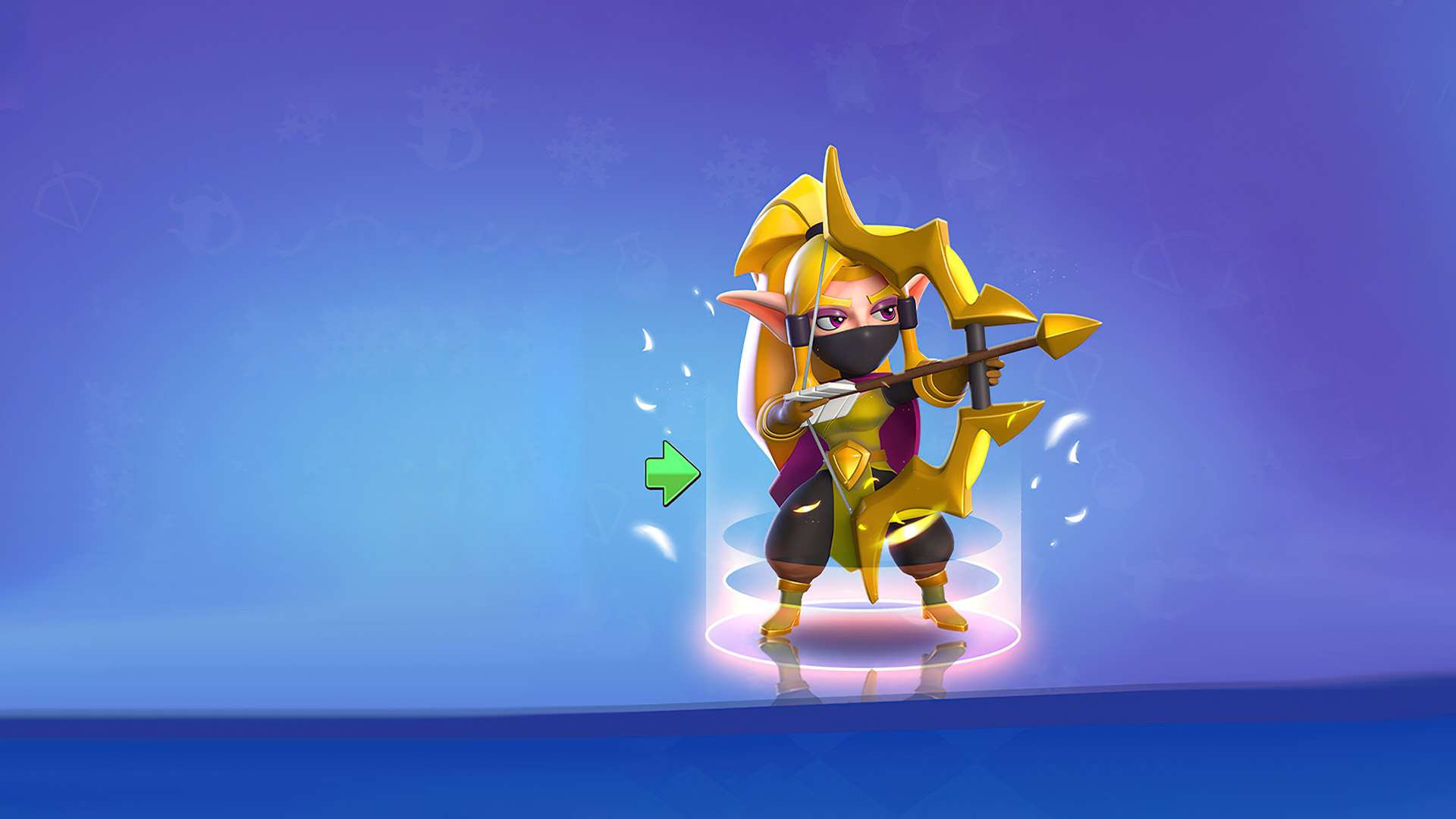 Play now