Step into the world of strategic fun with puzzle games that captivate minds and engage players. Whether you're an experienced puzzler or new to the genre, Matchington Mansion, Project Makeover, Toon Blast, Tile Match Triple 3D, and Jewel Magic offer a blend of entertainment, brain-teasing, and excitement. 
Here's why these games are on the list and how to try them for FREE before downloading. 
Matchington Mansion

With a notable 4.3/5 on Google Play Store and 4.5/5 on Apple's App Store, Matchington Mansion is a thrilling match-3 puzzle game. This game lets you decorate a mansion while solving engaging puzzles. Before downloading, experience it for Free using this trailblazing cloud gaming platform that offers you a taste of the game directly from your browser.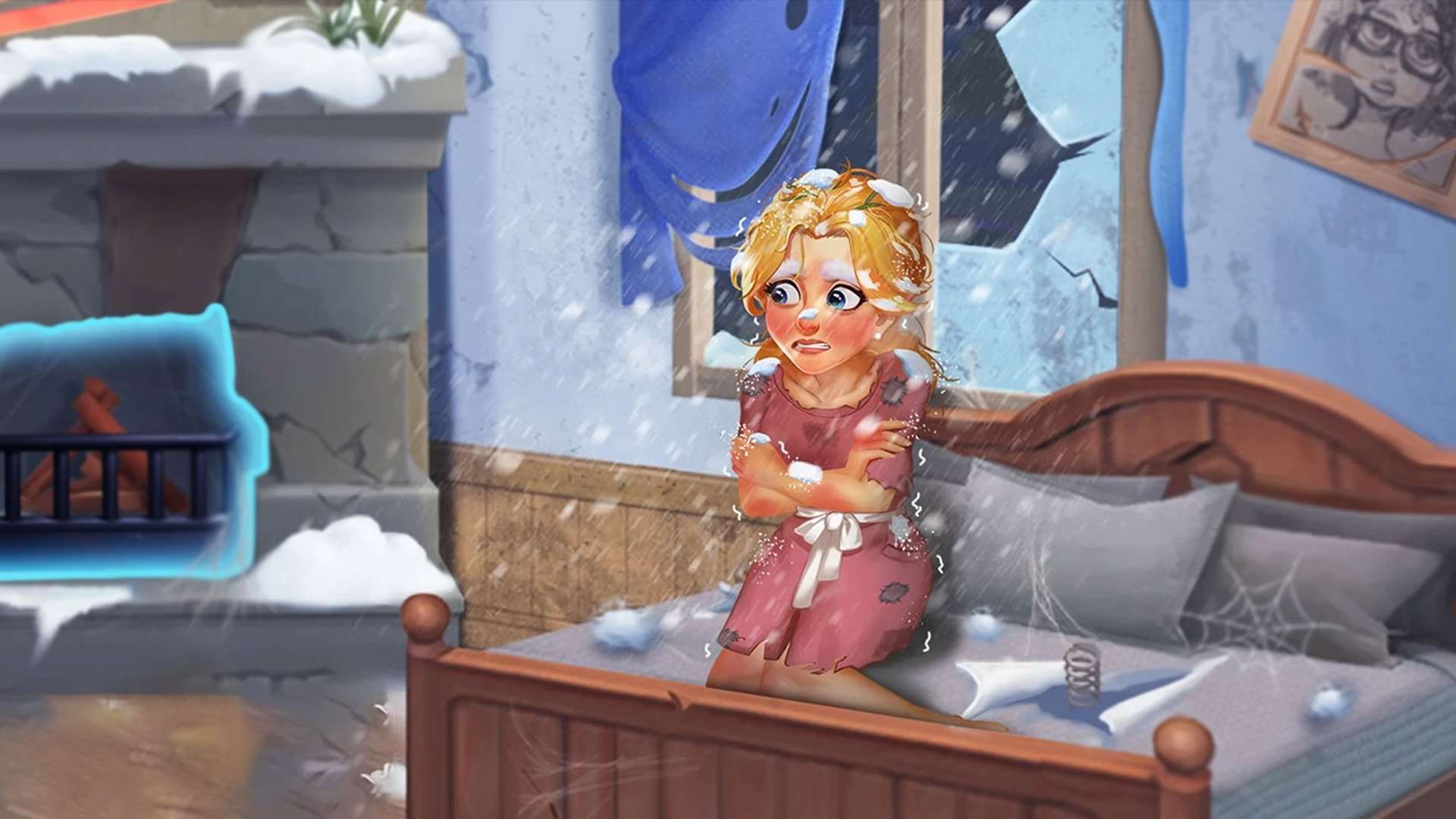 Play now
Project Makeover

Rated 4.2/5 on Google Play and 4.6/5 on Apple's App Store, Project Makeover gives you stunning makeovers for characters and their living spaces. It combines puzzle-solving with creativity, which you can explore through its trial version for free.

Play now
Toon Blast

Boasting a 4.6/5 rating on Google Play and Apple's App Store, Toon Blast offers a captivating cartoon-themed, cube-matching puzzle experience. Try it for free on your browser before committing to a download. You'll be captivated by its quirky characters and exciting levels.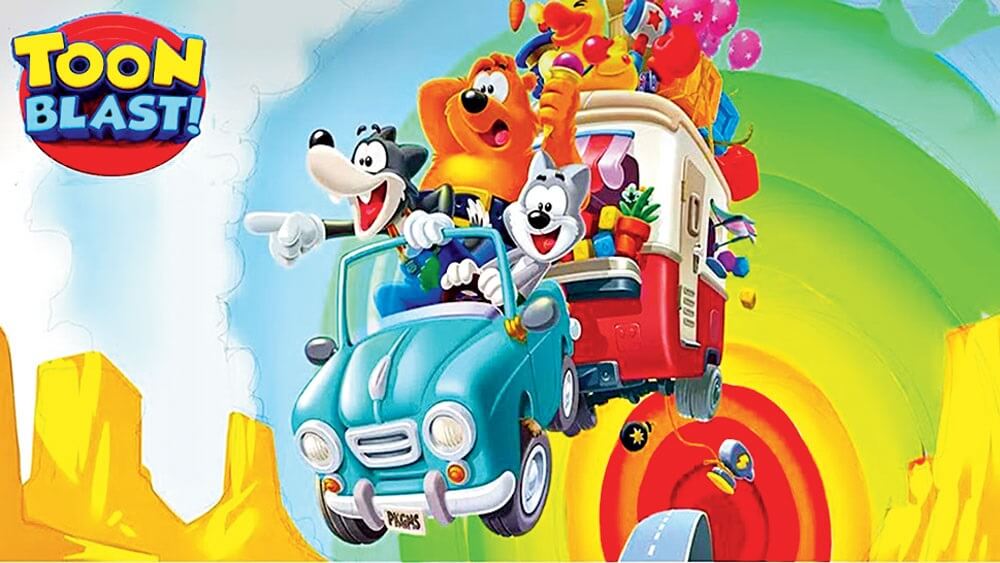 Play now
Tile Match Triple 3D

This is a uniquely appealing 3D matching puzzle game, earning a score of 4.4/5 on Google Play and 4.6/5 on the App Store. Test your focus and strategy by trying it for free in your online browser, experiencing its engaging gameplay without needing an immediate download.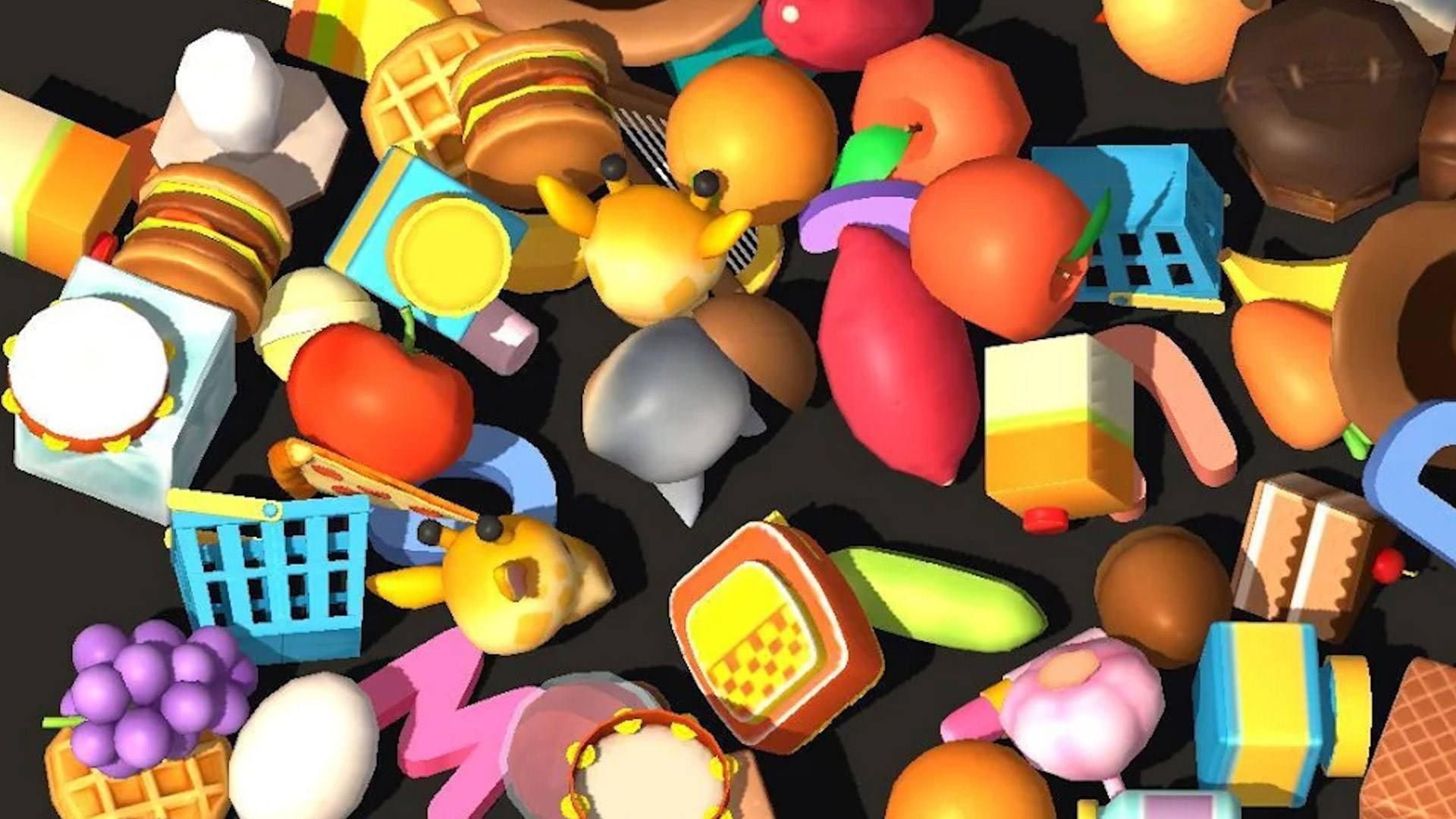 Play now
Jewel Magic

Rated 4.1/5 on Google Play and 4.5/5 on Apple's App Store, Jewel Magic brings a classic match-3 puzzle game format with a magical twist. Give it a shot on the online browser to experience its enchanting gameplay before downloading.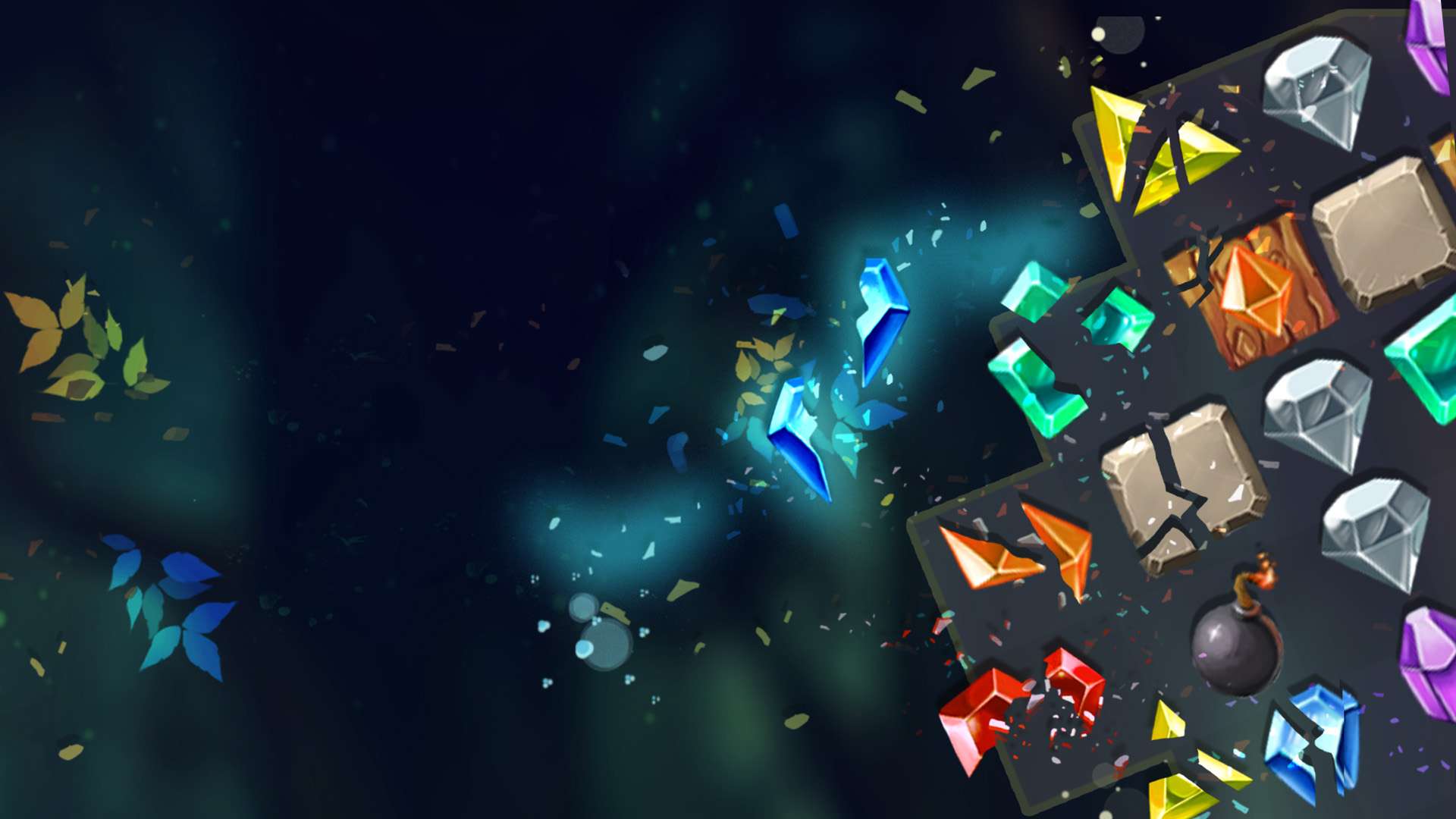 Play now
Experience the best of online puzzle gaming without the commitment of downloading. Try for free in this one-stop platform for discovering and trying top-rated games online. These five incredible puzzle games are just a taste of what awaits. Start exploring now!