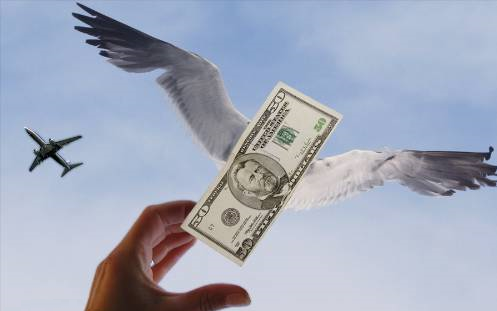 Without saying, gamers should know how successful Korean companies are in the online gaming industry. The first few companies which comes to your mind will most probably include Nexon, NCsoft, Hanbitsoft and to an extent, the revived Webzen. There are many more examples, and to add to their glowing resume in the industry, how many Korean MMO companies have your read going bust? While not a recent trend, Korean MMO companies have been actively investing in overseas developers in a bid to extend their global recognition. However, things don't always go well. Let us take a look at 3 investments which failed miserably in recent years.
1.
Webzen investing in Realtime Worlds
You must be really off the MMO circuit if you have not read about the demise of Realtime Worlds, the developer of the failed All Points Bulletin. Back in 2005, Korean MMO giant, Webzen, invested heavily in Realtime Worlds, most probably due to the fact it was led by David Jones, creator of the Grand Theft Auto (GTA) series. Webzen acquired the global publishing rights for All Points Bulletin, but by 2008, seeing minimal progress in the title, took back 2/3 of the heavy investment they invested in Realtime World. The contract was also changed from global publishing rights to Webzen collecting 30% of the game's earnings for the first 3years of operation. Of course, the game never took off and Webzen lost 1/3 of its heavy investment.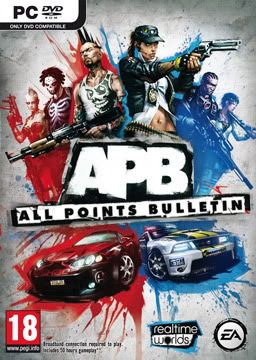 2.
Hanbitsoft investing in Flagship Studios
Led by Blizzard Entertainment's Diablo alumni, Bill Roper, Flagship Studios was poised to make an impact on the MMO industry. Korean MMO giant, Hanbitsoft, saw the opportunity to grow in the English market and invested heavily in the studio. It was said that Hanbitsoft, at one point, allocated almost all of its resources in a bid to make the partnership (and Hellgate: London) a success. Launched in 2008, Hellgate: London enjoyed a small launch success, but problems soon started to plague both ingame and in the company. In no time, Flagship Studios sunk and Hanbitsoft was bought over by T3 Entertainment. 
A piece of good news will be T3 Entertainment (as Hanbitsoft) currently holding the global rights for Hellgate: London. 
3.
NCsoft investing in Richard Allen Garriott
In 2001, NCsoft used a HUGE salary package to lure 
Richard Allen Garriott, "father" of Ultima Online, to the company. He started working on Tabula Rasa, which NCsoft poured resources into. However, core members of the game started to leave the development team and with Richard focusing more on space travel, the game was delayed for almost 7 years and released only in 2008 to little fanfare. Tabula Rasa lasted only a few months, and by then, NCsoft has burnt millions of dollars with no positive note from this investment.