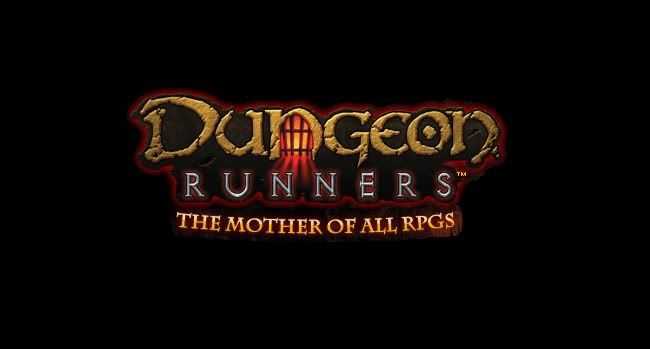 NCsoft's Dungeon Runners is closing down after it was announced the game isn't profitable enough. Why am I not surprised? The game went into F2P mode with premium users getting a large chunk of the content, while the F2P users can only play the basics of the game. The game would do well as a B2P in my opinion. And more marketing effort. When was the last time the game was being promoted anyway. Details below.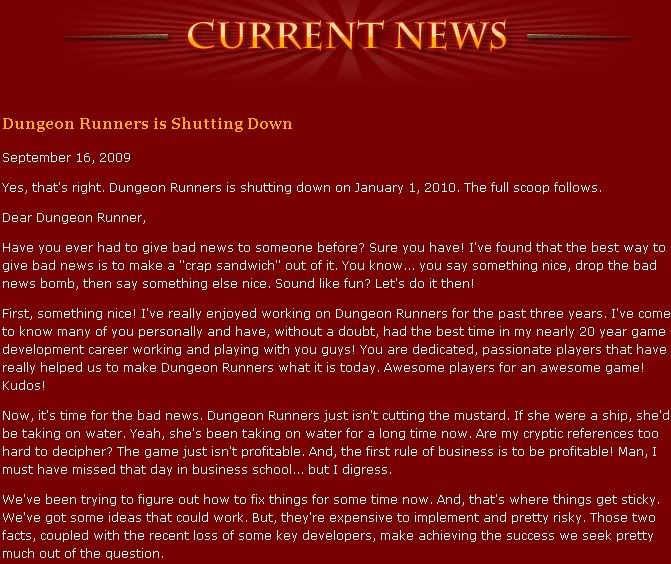 Source:
http://www.dungeonrunners.com/news/current_news/dungeon_runners_is_shutting_do.html
Here's a HD video with ingame footage of the game.