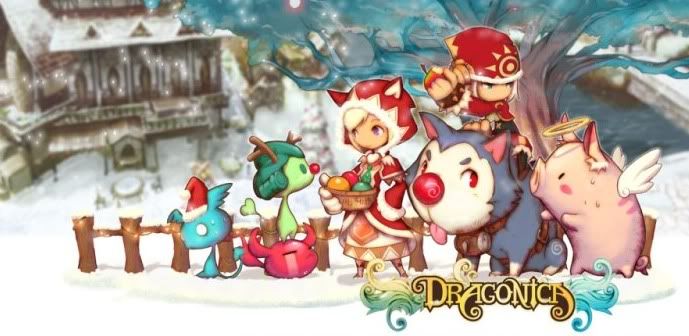 Here are some of the new costumes released in the China server just recently. Can you tell which games are they from? If you can't please quit gaming :p They are from Street Fighter and King of Fighters, and I thought I saw the European server having the King of Fighters costumes already…
These are the 3 Naruto costumes which should be released soon in the English servers.
Also, it appears the Snail Baby pet will be in the cash shop. It was given to new players who started recently too. The purple egg belongs to Woodie, and seems there are different levels of the pet you can get. Intriguing.
For more related posts, please click:
http://mmoculture.blogspot.com/search/label/dragonica
Official North America website: http://dragonica.thqice.com/
Official Europe website: http://en.dragonica.gpotato.eu/
Official South East Asia website: http://dragonica.iahgames.com