In the competitive realm of strategy games, Age of Apes has cemented its position as a top contender. Lauded for its unique storyline, immersive gameplay, and stunning graphics, Age of Apes has captured the fascination of strategy game enthusiasts worldwide. With a compelling 4.2/5 rating on Google Play Store and an impressive 4.3/5 on Apple's App Store, this game is making waves in the gaming community.
Set in a world where apes rule, Age of Apes invites players to strategize, collaborate, and fight to achieve one ultimate goal: to reach the stars. As the leader of your tribe, you'll engage in thrilling battles, explore vast territories, and strive to become the dominant force in this ape-dominated world.
Fortunately, you don't have to wait to download the game to immerse yourself in this fascinating universe. Now.gg, a groundbreaking platform in cloud gaming, offers you the opportunity to play a trial version of Age of Apes online, for free. You can delve into the world of strategic battles and tribal alliances directly from your web browser, without any downloads or installations.
Now.gg's Try First approach allows you to test the waters of Age of Apes. Experience the thrill of leading your tribe, engaging in strategic battles, and exploring the vast landscape. If the game ticks all your boxes for an exciting, strategy-packed gaming experience, you can proceed to download it.
One of the significant advantages of Now.gg is its seamless playability across devices. Whether you're using a desktop, laptop, or mobile device, the platform guarantees a smooth, uninterrupted gaming session. This adaptability, coupled with the ability to play Age of Apes online, makes Now.gg a game-changer in the gaming world.
In conclusion, embrace the leader within you with Age of Apes. Start your journey to victory on Now.gg, and experience the thrill of this top-rated strategy game before downloading. With Now.gg, the future of gaming is at your fingertips.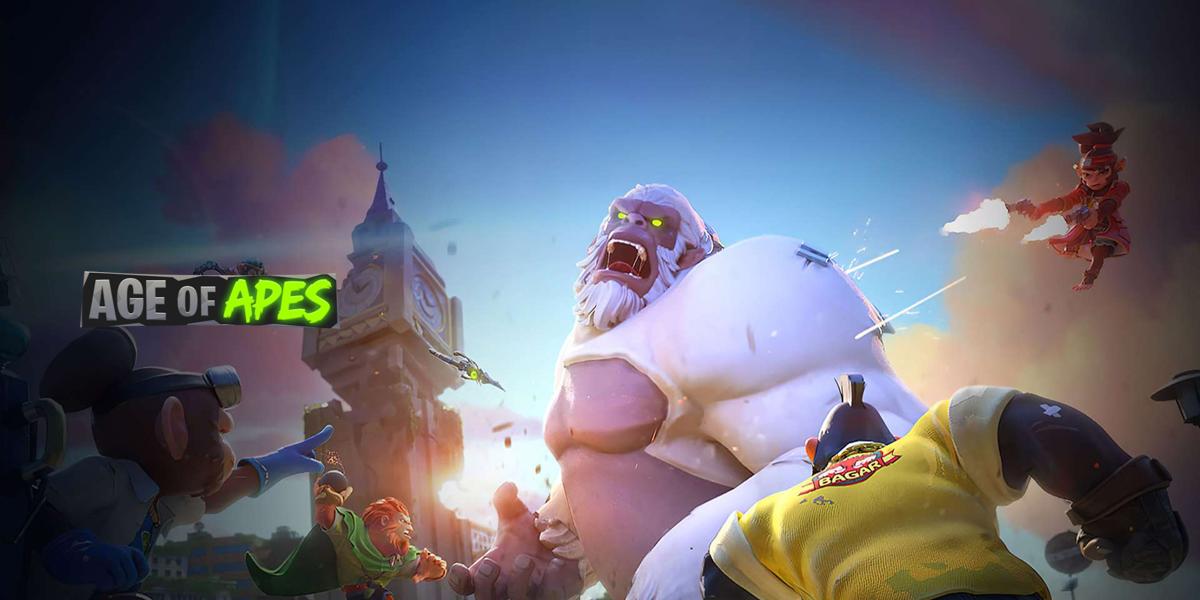 Play now