Immerse yourself in the thrilling universe of Punishing: Gray Raven, an action role-playing game (ARPG) that has taken the gaming world by storm. Replete with engaging storylines, thrilling battles, and compelling characters, Punishing: Gray Raven offers an immersive gaming experience that's hard to resist. Sporting impressive ratings of 4.5/5 on the Google Play Store and 4.6/5 on Apple's App Store, this game has successfully won the hearts of gamers and critics alike.
Set in a post-apocalyptic world, Punishing: Gray Raven combines fast-paced combat with an intriguing narrative. As a member of the Gray Raven unit, you'll lead your squad of cybernetically augmented heroes to reclaim Earth from the deadly robotic army, The Corrupted. The game's innovative combat system and compelling storyline are bound to keep you on the edge of your seat.
Now.gg, the trailblazing cloud gaming platform, offers a unique opportunity for you to experience Punishing: Gray Raven firsthand, before even downloading it. You can step into the apocalyptic world of this top-rated ARPG and test its high-octane gameplay right in your web browser. This Try First, Download Later approach provides a zero-risk venture into the gripping world of Punishing: Gray Raven.
This approach allows you to familiarize yourself with the game's mechanics, characters, and storyline. And if the game proves to be the adrenaline-pumping experience you've been seeking, you can download it for the complete package.
One of the significant benefits of Now.gg is its ability to deliver a smooth gaming experience across different devices. Whether you're on a desktop, laptop, or a mobile device, Now.gg ensures a flawless, uninterrupted gaming session. This compatibility, coupled with the opportunity to trial-play Punishing: Gray Raven, firmly establishes Now.gg as a game-changer in the gaming world.
In conclusion, unleash your inner action-hero with Punishing: Gray Raven. Start your journey on Now.gg and experience the thrill of this ARPG before you even download it. Remember, the future of mobile gaming is here – it's Now.gg.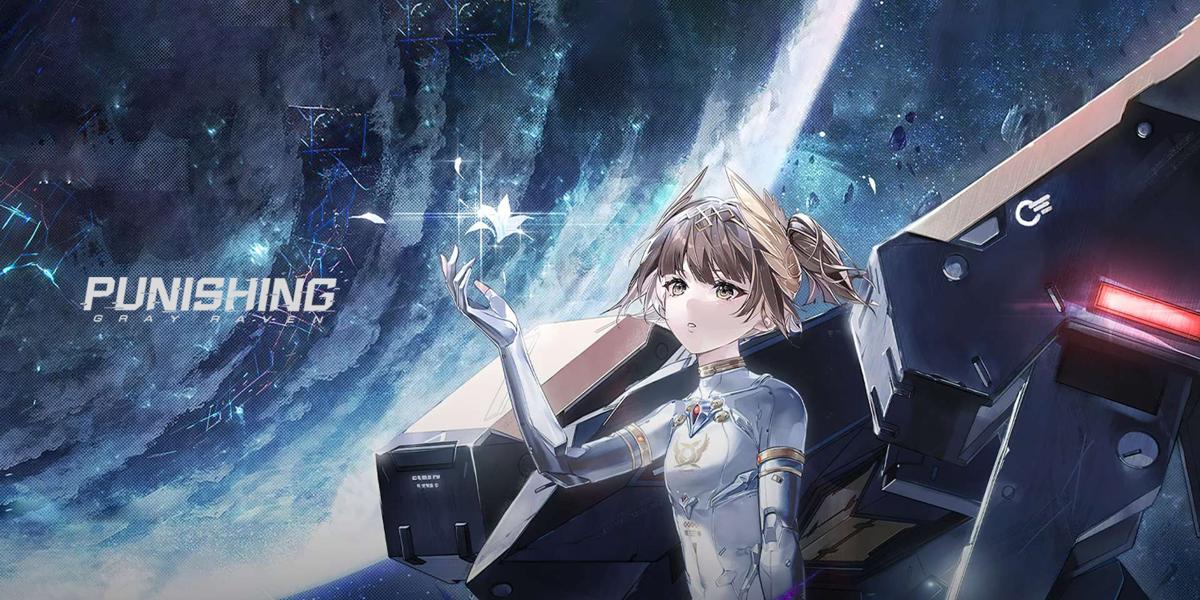 Play now