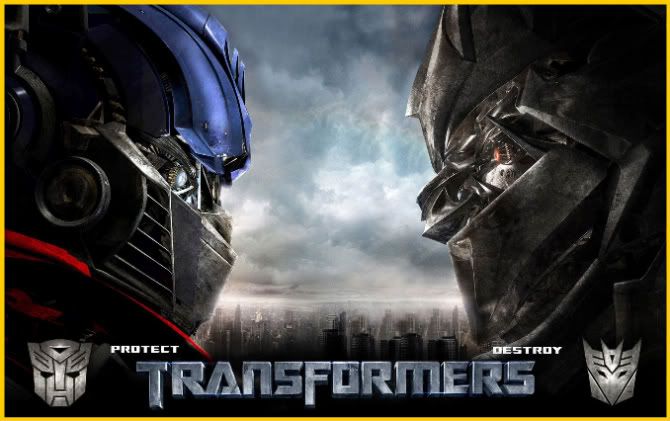 Well well well, no one really thought this will happen, eh? Probably the biggest announcement (after Mabinogi Heroes China) so far at this year's annual ChinaJoy convention, Hasbro and Netdragon has revealed that they will be working to develop Transformers Online. Yes, this is indeed legitimate, not a clone or replica the China gaming industry is famous for. And it will certainly be a full-fledged MMORPG, not just a simple browser type MMO.
The developer, Netdragon, is currently serving the English audience through their portal, 91 Community and also TQ Digital Entertainment, with Free to Play MMOs like Eudemons Online, Conquer Online and Zero Online. Back in China, the developer claimed deals with Disney to develop Fantasy Disney Online and with EA to develop Dungeon Keeper World. This new deal with Hasbro will certainly raise some eyebrows within the MMO indsutry.
Transformers Online is expected to be released in Asia and the Middle East by 2011. Stay tuned for more details!
Below: Hasbro's Mark Blecher speaking at ChinaJoy 2010