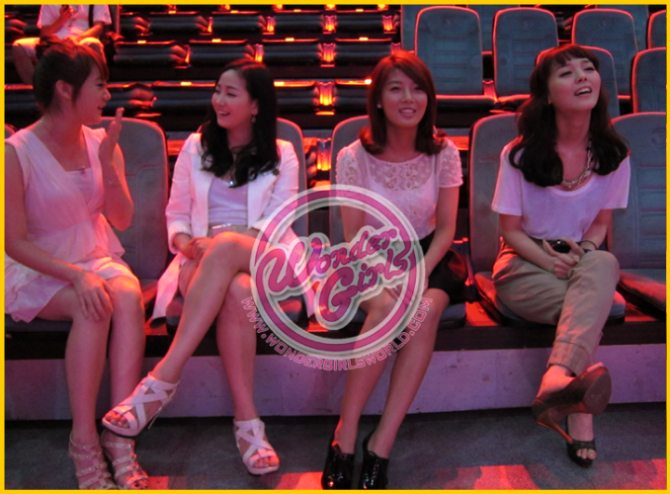 On 19th August, NCsoft will be signing a new contract with Korean entertainment company, JYP Entertainment, for its various performers to be the spokesperson for NCsoft games. Celebrities under JYP Entertainment include current popular groups like Wonder Girls, 2PM and missA. If you did not know, JYP himself (guy in white, below) used to be Korean pop sensation, Rain's mentor. Both companies have been working together since 2003, with the most recent project seeing Wonder Gals promoting Aion: The Tower of Eternity in Korea (with their own in-game avatars). While no details of the contract are currently concrete, one main agreement will be that all celebrities under JYP Entertainment will not be restricted to promote just 1 NCsoft title at any time.


Note: The girls below are from missA.
Are you ready to see some Blade & Soul cosplay from the Wonder Girls ?!