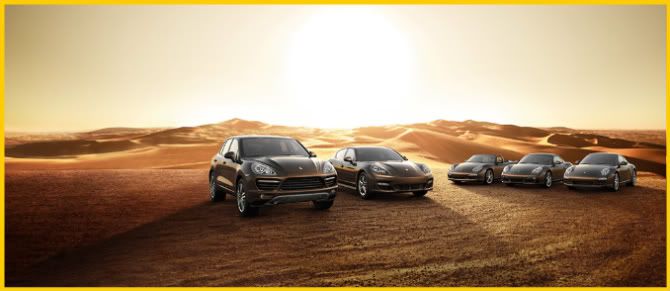 The MMO industry has come a long way over the past 10 years or so, and nowadays, it wouldn't be a surprise if MMO companies have lucky draws or contests which will reward players with real-life items, including gaming consoles, exclusive merchandise etc. Sometimes, crazy prizes will be placed on the table. In this short post, we take a look at 4 crazy prizes offered by Korean MMO companies in an attempt to draw attention to their games.
1. House
This is not just any house we are talking about, its worth around USD 125,000! Korean MMO company, Sunny Park, held this amazing event just last November. The game involved was the Korean version of Runes of Magic, where any players who hit the target level will be given a chance to join the lucky draw. The prize was subsequently withdrawn after the Ministry of Culture interfered, declaring that there is a breach of rules and regulations.

2. Plane
In July 2005, a Korean MMORPG named Sky of the 3 Kingdoms went into Open Beta. The developers offered the ultimate price of s small plane for an event, but it was subsequently took off due to the same reason for the house prize.

3. 6 branded sports cars
In May 2003, Shadowbane Asia (Korea server), hosted by MMO company KBK, offered a total of 6 branded sports cars in one of their events, including a Porsche, Mercedes and Audi. THe prizes were later taken off after the company claimed "low participation rate".

4. More cars! But all these were successfully given away
In 2006, YNK Korea held an event for their MMORPG, Rohan, where the grand prize was a Porsche worth USD 83,000. Since then, companies like Nexon (through Kart Rider), Goorm and CJ Internet have successfully given away various expensive imported cars.