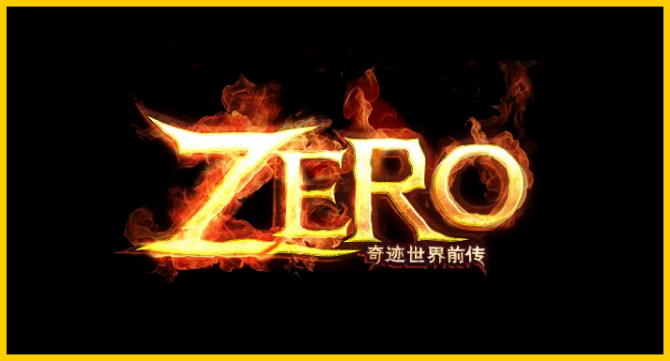 You might have noticed me posting about Zero previously. After double confirmation, it seems Zero will be an expansion added to the original S.U.N Online. I am not sure of this update will be made available to the English servers, as its said that this update will be "exclusive" to the China server. Zero's storyline will bring players back before the current storyline of the game, and find out what happened which make the world shattered and turn into its war-torn status.
The main feature of Zero will be its territorial wars. There will be castles around on the map, where guilds will have to fight each other for. In the name of fairness, there will be a number one contender's match, where guilds will have to fight it out to earn the rights to challenge for a guild castle. Its a really nice feature as I can't imagine having 10 guilds attacking a controlling guild's castle.
There will also be the reputation system added, where completing instances, dungeons or participating in the territorial wars will let players earn points. These points can be traded for some unique items, which have not been revealed at this moment.
More updates will arrive in the form of new armor sets! This will be the new Holy Armor series.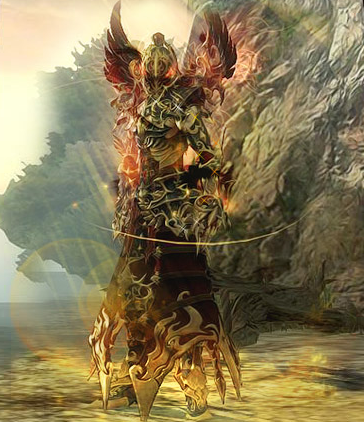 There will also be new mounts, though I must say they don't really look impressive.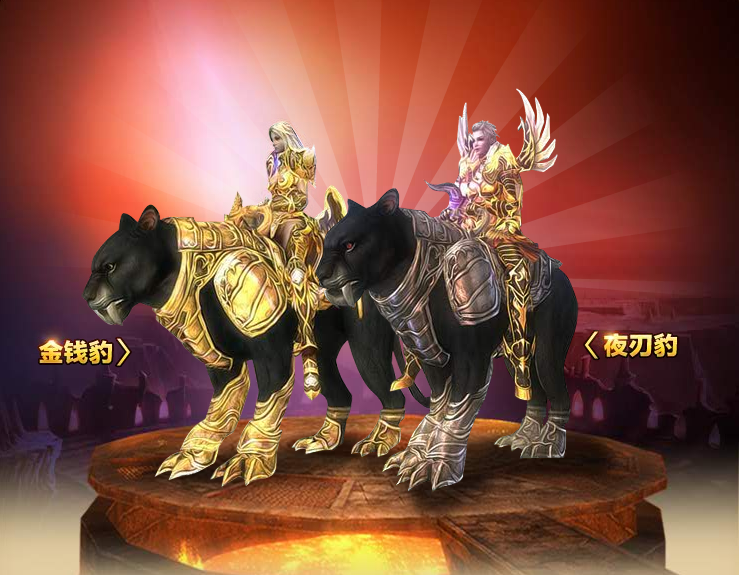 And there will also be new pets… They did not actually introduce the new ones one by one, just a collage of the pets was available.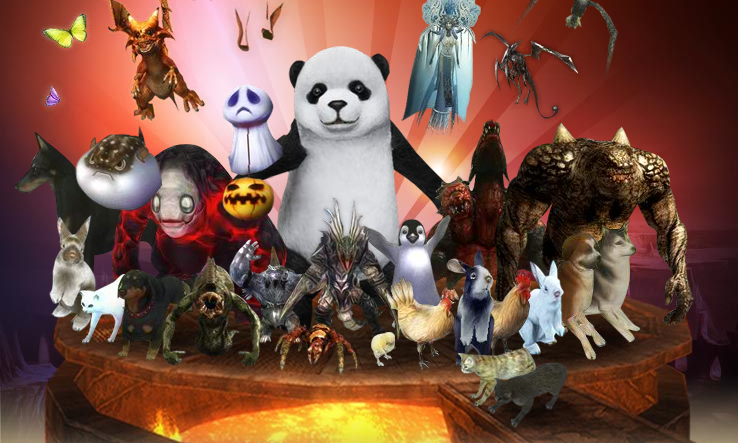 The world map. It seems they opened up the sunken city of Atlantis (in the middle of the ocean) and also are prepared to open up the new continent on the right.