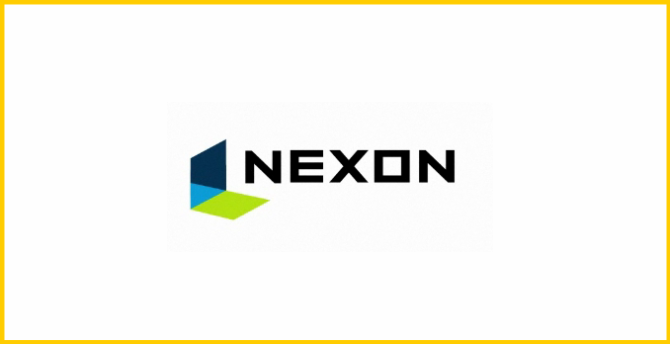 According to foreign reports, Nexon has agreed to the buyout of Korean developer GameHi. While it hasn't been confirmed, Nexon and GameHi are now in confidential talks and in the process of purchasing the company. An official confirmation will be revealed before June this year. Nexon has considered buying GameHi in the past, but the deal did not materialize. According to GameHi's CEO, Mr Kim, the impending takeover was actually "voluntary" as the company is looking for a strong partner to do business with.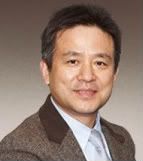 Nexon has also stated that their previous acquisition, Ndoors, will still function as an independent arm of the company. If the takeover of GameHi is successful, GameHi should also remain as it is and no major changes are expected.
GameHi is most famous for developing the hit MMOFPS, Sudden Attack, and its English portal can be found here.