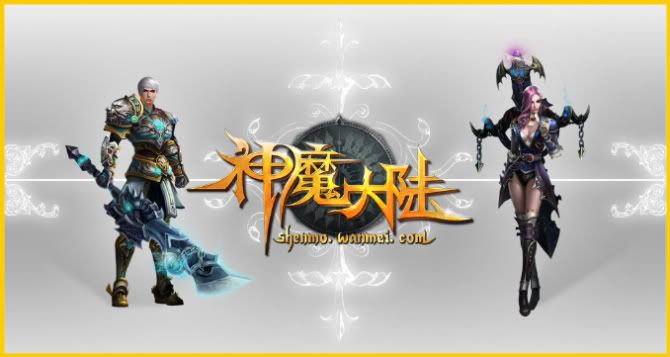 Sorry for this late post. With the China server currently still in Closed Beta, the floating guild fortresses were patched into the server last week. Guilds will be able to conquer these fortresses and make one of them theirs. Yes, there will be many such fortresses floating in the world of Grand Mundo, but different locations will mean different benefits. Don't they look like the ones found on the planet of Pandora?

Some features or infrastructures of a guild fortress will be the castle, residential area, safe room, dining hall, trading post, an actual growing garden, bar, fishing area, geology room, alchemist lab, advanced weapons room and many more. In short, get yourself a guild when the English version arrives.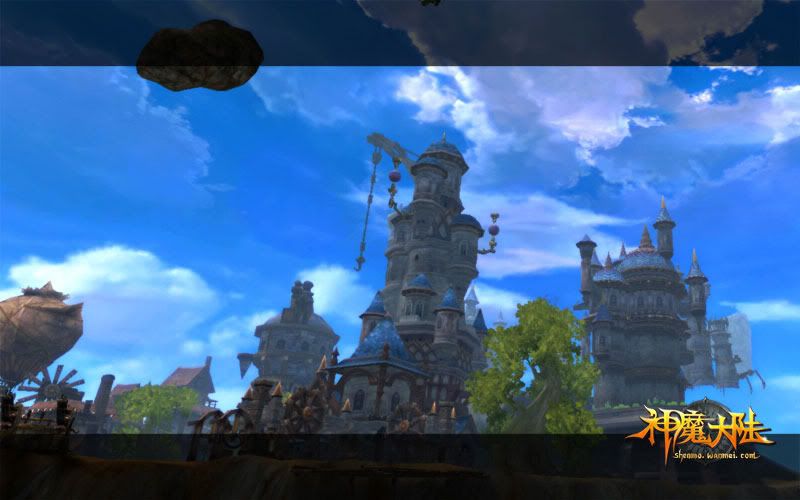 And yes, players will be able to enjoy aerial PvP. How else will there be fights to takeover the floating fortresses? While it has only been teased, the Dwarven race can apparently create mechanical flying machines. There will be unique ways each class/ race can soar up to the skies.