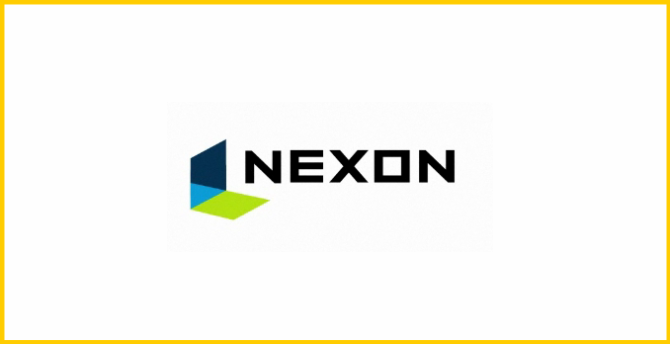 What a shock this is early in the morning for me. Nexon officially confirmed that the company has signed a deal to acquire Ndoors, a developer of Atlantica and Goonzu in an effort to beef up its RPG lineup. The amount that Nexon paid for 67% of Ndoors' equity wasn't disclosed but is speculated to be close to 200 billion Won (US$ 153.9 million), which was the original 'wish-price' from Ndoors.
From this acquisition, Nexon will take over IPs of Goonzu Online, Atlantica, Corum Online, two upcoming MMORPG titles as well as publishing right of Perfect World's Battle of the Immortals in Korea.
Strangely, there is no mention of Wonderking Online.
Currently, Ndoors has 400 employees in Korea, U.S., Japan and Europe.
This is supposedly the 2nd big money acquisition in the Korean MMO industry this year, after Webzen's purchase of NHN Games.