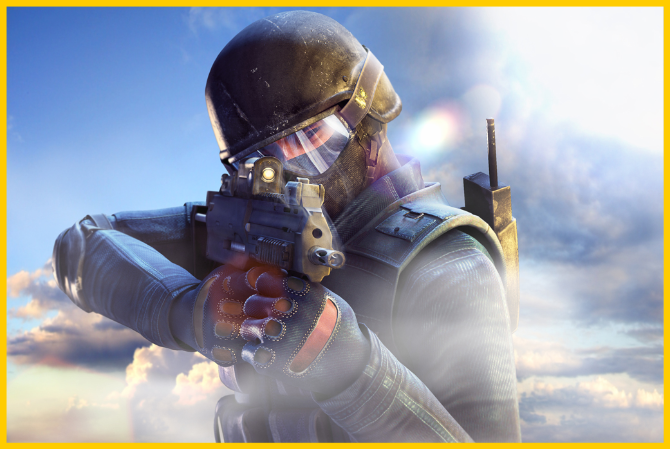 I will be the first to admit I am not a fan of MMOFPS. Even in single player FPS games, I only enjoyed the original Counter-Strike and Condition Zero. Hence, I did not post this piece of info earlier. But still, there are apparently gamers who love MMOFPS, so here it is. IAH Games, a MMO publisher located here in Singapore, has announced almost 2 weeks ago that they are preparing to launch Counter-Strike Online. Below is what the company has announced.
The old Counter-Strike took the world's LAN shops by storm way back in 1999, pitting terrorists against counter-terrorists in countless team duels. What initially started out as a fan-produced mod for Half-Life soon evolved into a game by its own right. Arguably, it is the world's most popular FPS game.
Counter-Strike Online is developed by Nexon Corporation of South Korea (MapleStory, KartRider), with oversight from license-holder Valve Corporation (creator of many popular FPS games and the Steam online platform). It uses a micropayment model, managed by a custom version of the Steam engine.
Features of Counter-Strike Online:
1. Stays true to the original characteristics of the FPS game, and yet features new elements such as never-before seen weapons, maps and different extensive roles
2. Progress through the game with buddies through the "Add a Friend" System or build your own army with the "Army" System
3. The rankings of individuals and teams are updated every day. Not only can you see your own personal ranking, but that of other players too
Coming up: An entire Counter-Strike Online portal under IAHGames.com, where you'll get much more details and game media. Until then, here's a few crumbs for you rabid fans…
There is currently no website up yet, so stay tuned for more information.