It has been a torrid few months, even years for the once might MMO publisher. The9 is one of the biggest Free to Play MMORPG publishers in China, which is until they took at hit by losing out the publishing rights for World of Warcraft to rival NetEase, The9's earning's took such a slide that industry watchers feared for the future of the company. Recently, The9's legal case against Blizzard Entertainment was confirmed, with both companies due to meet in court in October this year.

Since then, The9 realized that they cannot rely on 1 big major title to keep the company alive. They responded by developing their own titles, World of Fighter (2 screenshots below)and MUX, and recently invested in a China development studio, Firestorm (rumors has it The9 is going to buy over the studio). The9 also snagged the China publishing rights for Kingdom Heroes 2, which was developed in Taiwan.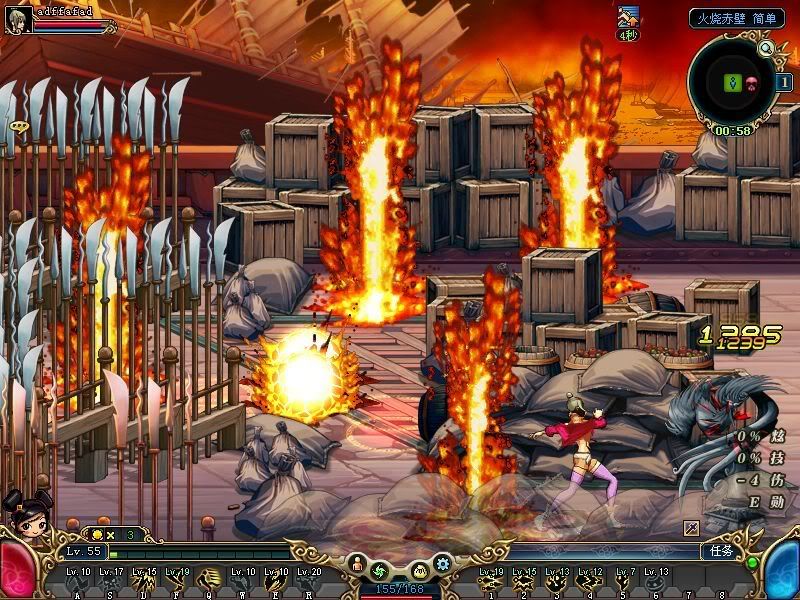 Their collaboration with Firestorm is seemingly coming to fruition, as the company recently teased their next big scale MMORPG title, Deity Tales Online. While there were not screenshots or trailers, reports have been saying that they spent a significant amount of investment on the game. I can't wait to see how the game is like.




With the tides seemingly calmed down for The9 (bar the court case in October), will the company once again rise from the ashes and challenge the bigwigs like Perfect World Beijing and SNDA, the China publisher for Aion? I have no doubt it will.