As I have introduced a few months before, Funtasy Online is a new 3D anime-styled MMORPG developed by Taiwanese studio, Lager Network Technologies. The studio is well-known in the Chinese gaming industry for being the developer of King of Kings 1, 2 and 3. King of Kings 3 will be available in English very soon. Funtasy Online even garnered the attention of famous Japanese gaming magazine, Game Watch. Below is a brief storyline on Funtasy Online.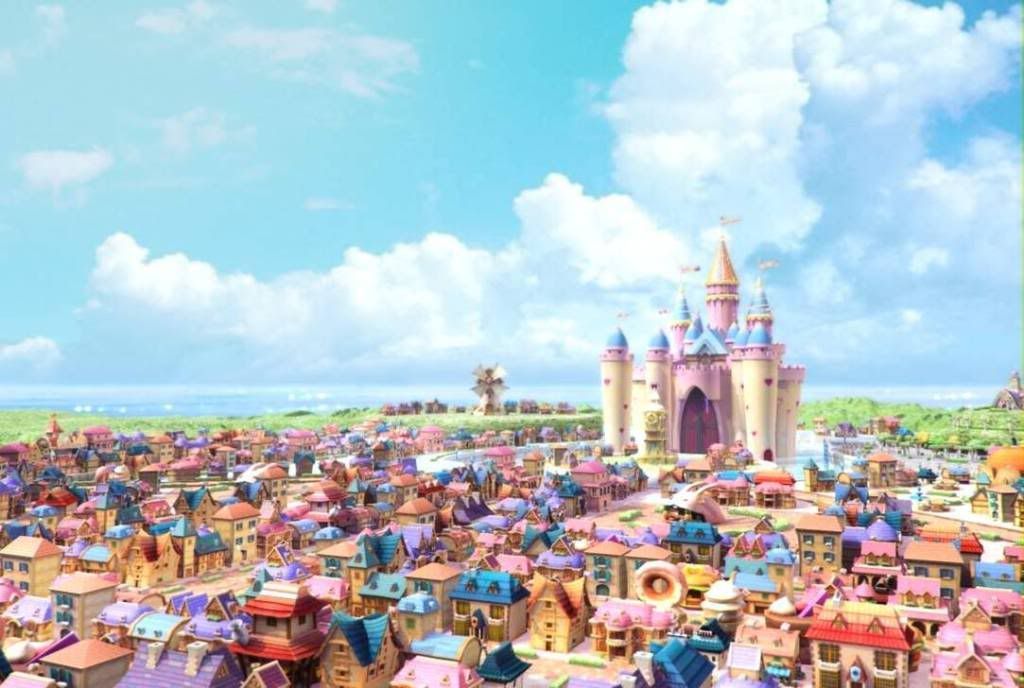 The story happened 100 years after Snow White and the Seven Dwarves defeated "That Person" and Thumbelina lived happily with the One-Inch Wizard. A sudden change rocked the whole Rainbow World, the continent of Mysteria. Monsters started getting bolder and more violent and a group of adventurers, consisting of Humans, Dwarves and Elves, started training 8 different set of weapons and skills to defend themselves. What is causing the monsters to go berserk?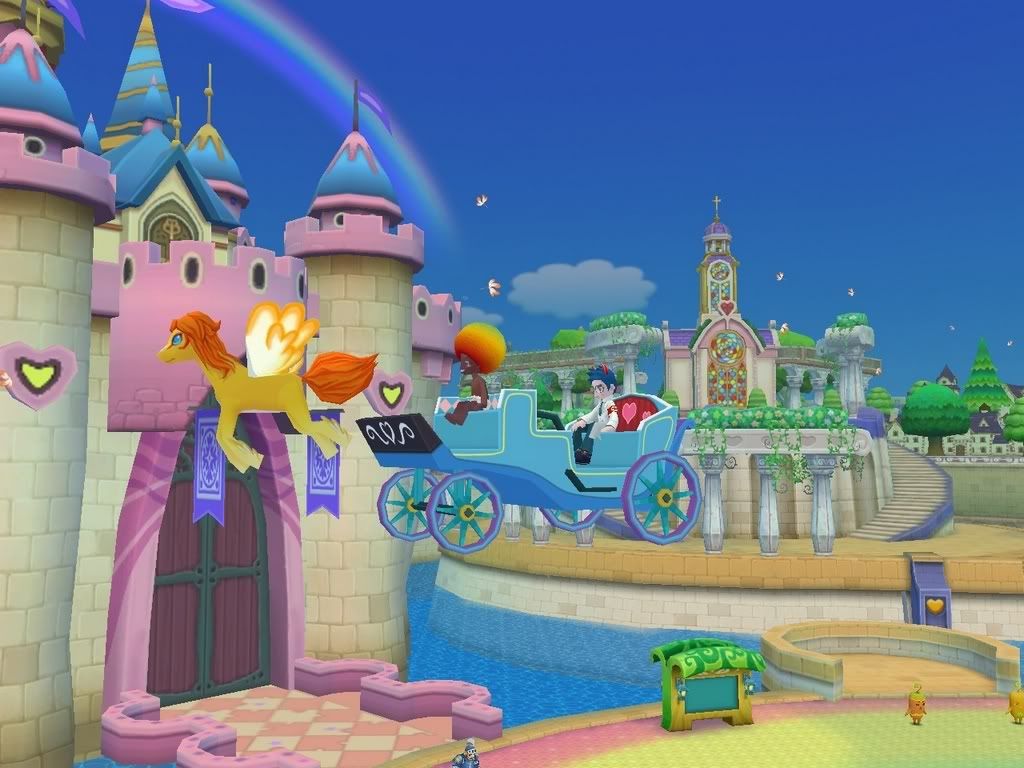 Here are some features of the game:
1. No fixed classes, players learn skills according to what weapon (out of 8 choices) they equip.
2. Unique party skills will be available when there are 5 players in one.
3. Interactive instanced maps in which party members have to cooperate as a team.
4. Over 500 types of pets available, including evolutions and change in looks.
5. Over 20 types of mounts available at launch.
6. Gathering system to gather materials. Only through crafting can players gain the strongest weapons!
7. Player housing system with multiple functions (to be available later).
8. Family system allows players to form a "family" and start a farm to produce goods.
9. Over 100 character expressions and actions available.
10. Various community features, including Family System, Wedding System, online radio and more.
11. Day and Night System, together with Weather Effect System.
Funtasy Online is currently being finished up as a Closed Beta date is set to be confirmed soon.