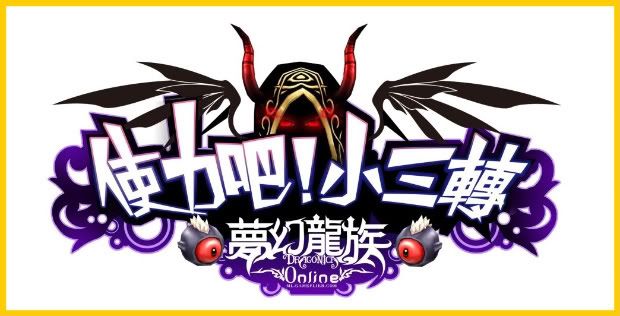 Taiwan's Dragonica server has recently teased about the upcoming mega update to the game, in which the new 3rd class advancements will be introduced. There will be a new class advancement available for all 8 current classes and the level requirement will be 70. In order to complete the class advancement quest, players will have to climb up a new map, Tower of Truth. There will be 10 levels of crazy mobs, traps and maze waiting for the players. Right at the top, a boss in the form of a certain gigantic black dragon and Paris will be waiting…
The class advancement is confirmed to be at level 70 for the Taiwan server.
Click

here

for the skill videos of the new classes.

Here are 4 early artwork pieces with regards to the new classes.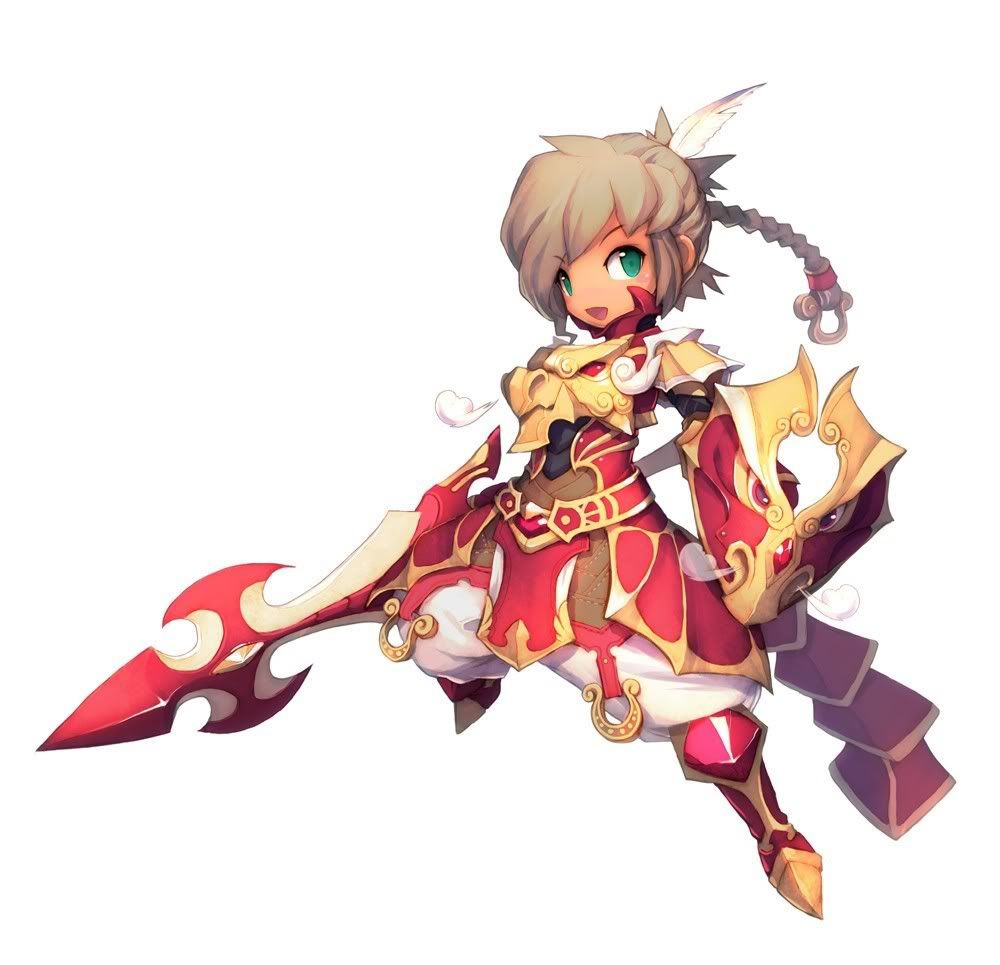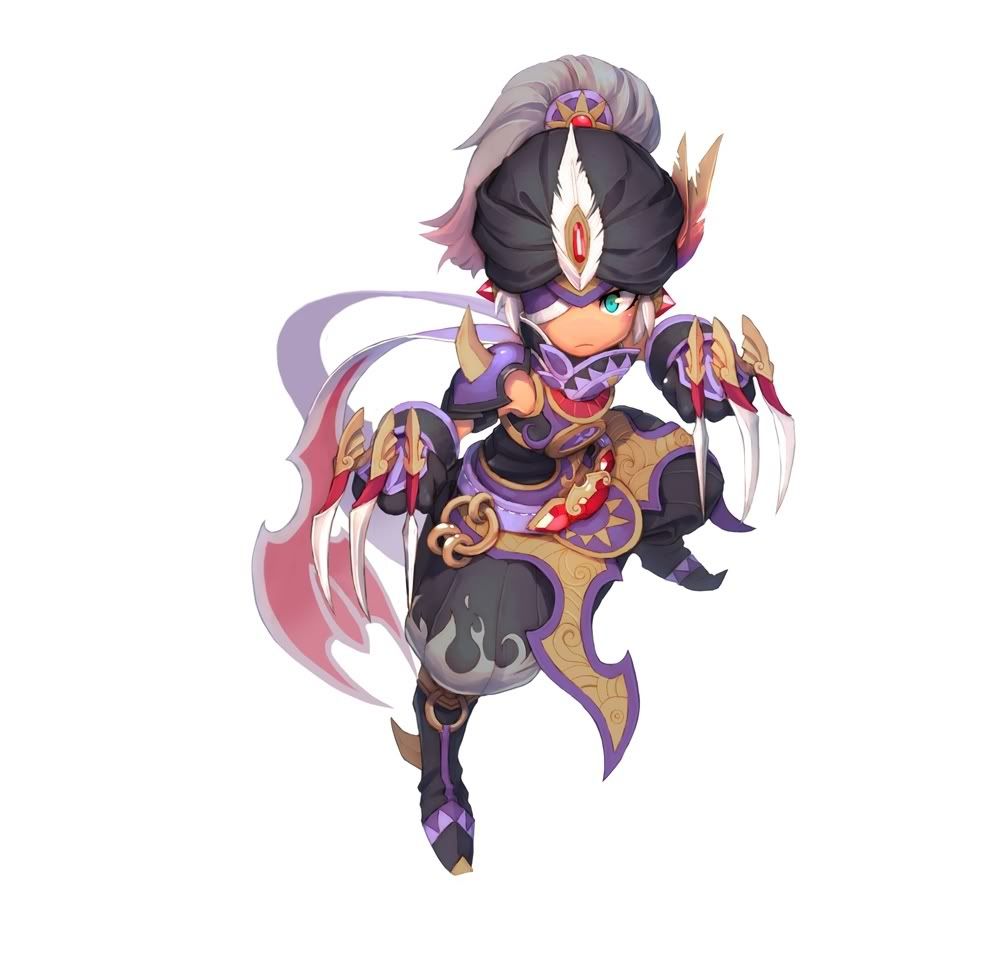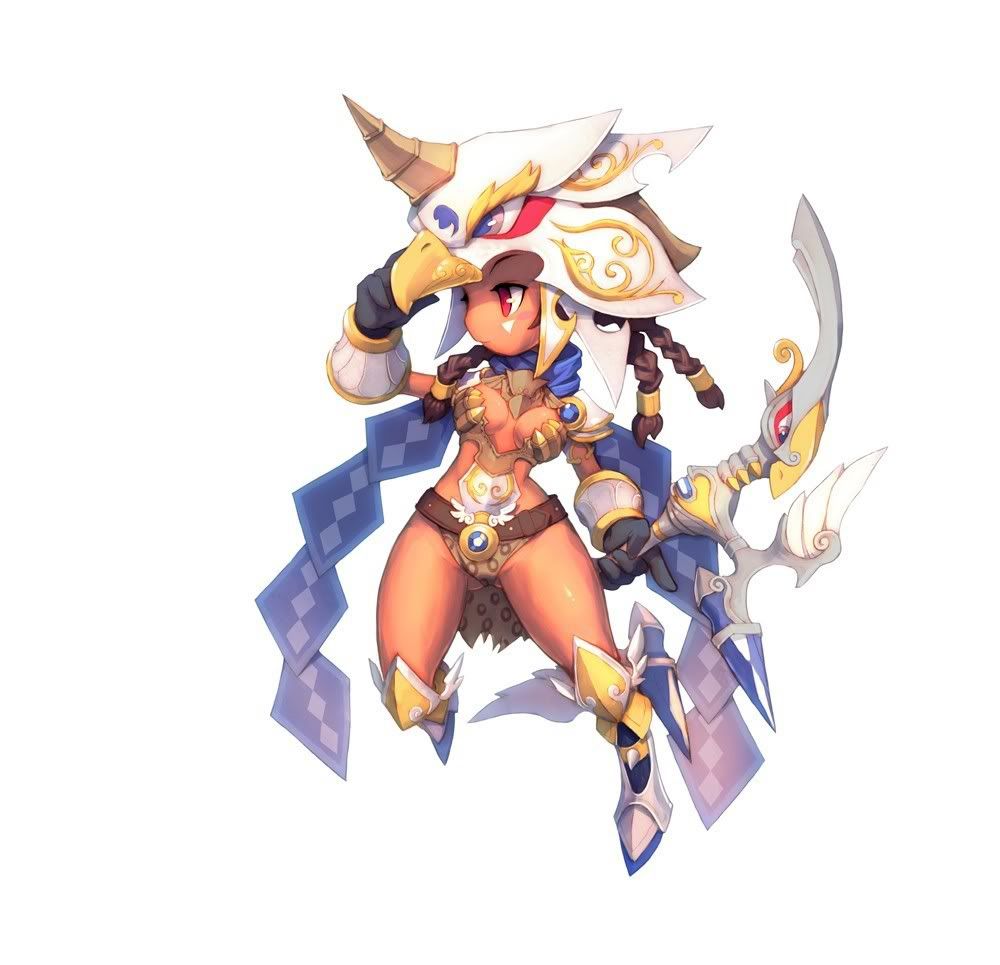 And here are the 3D models for each of the new class advancement. Can you guess which is which?