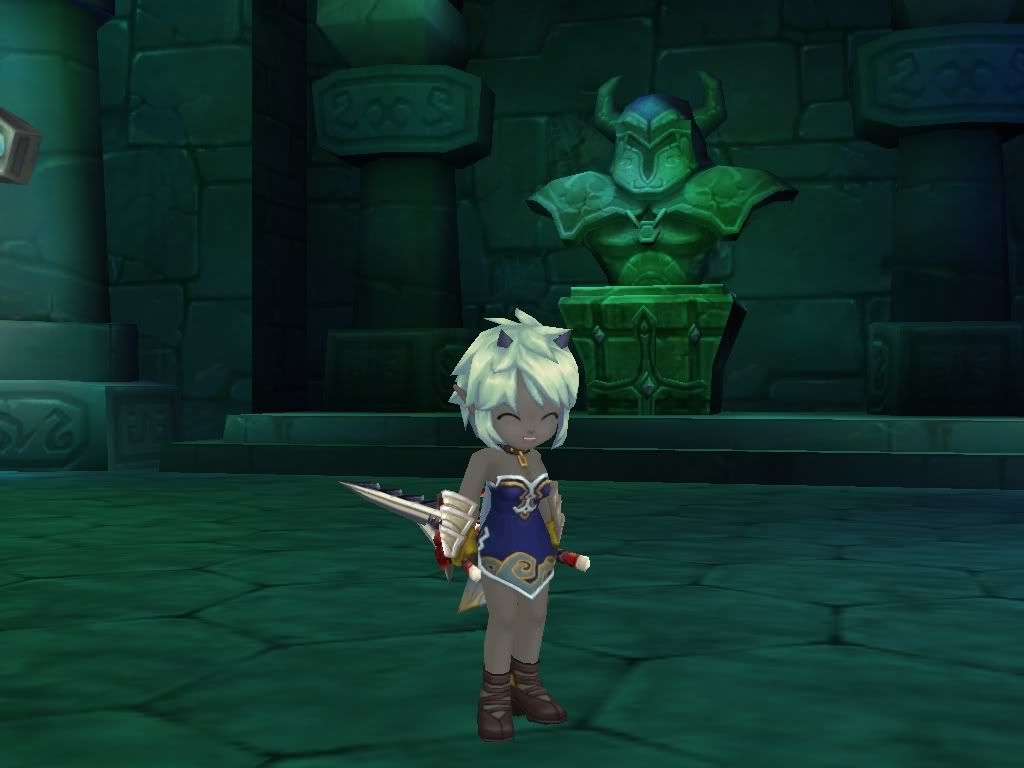 Luna Online (Korea) has just announced a big expansion and a name change to Luna Plus. With this expansion, a new race, directly translated as the Devil race, is added to the game. Also included are new maps (including low-mid level maps) and dungeons, a new user interface (UI) and many more items and unannounced features. In order to create a Devil race character, a player must already have a level 50 Human or Elf in his or her account. All Devil race characters start at level 40.
Luna Plus goes into Closed Beta in Korea on 17th Feb till 2nd March.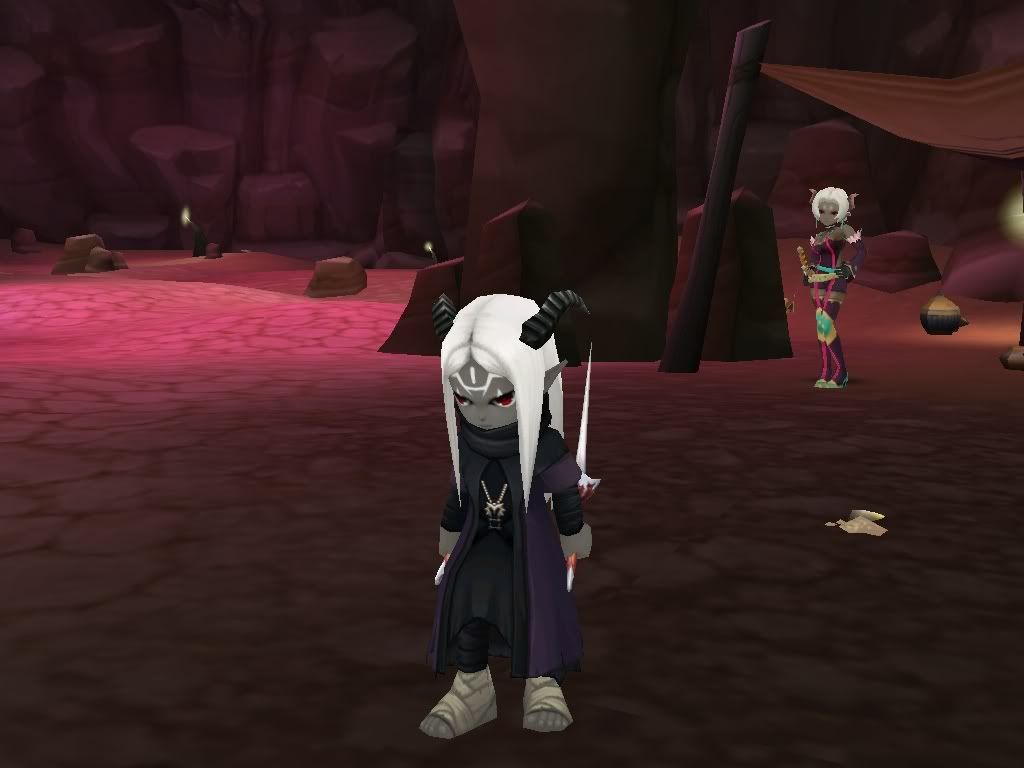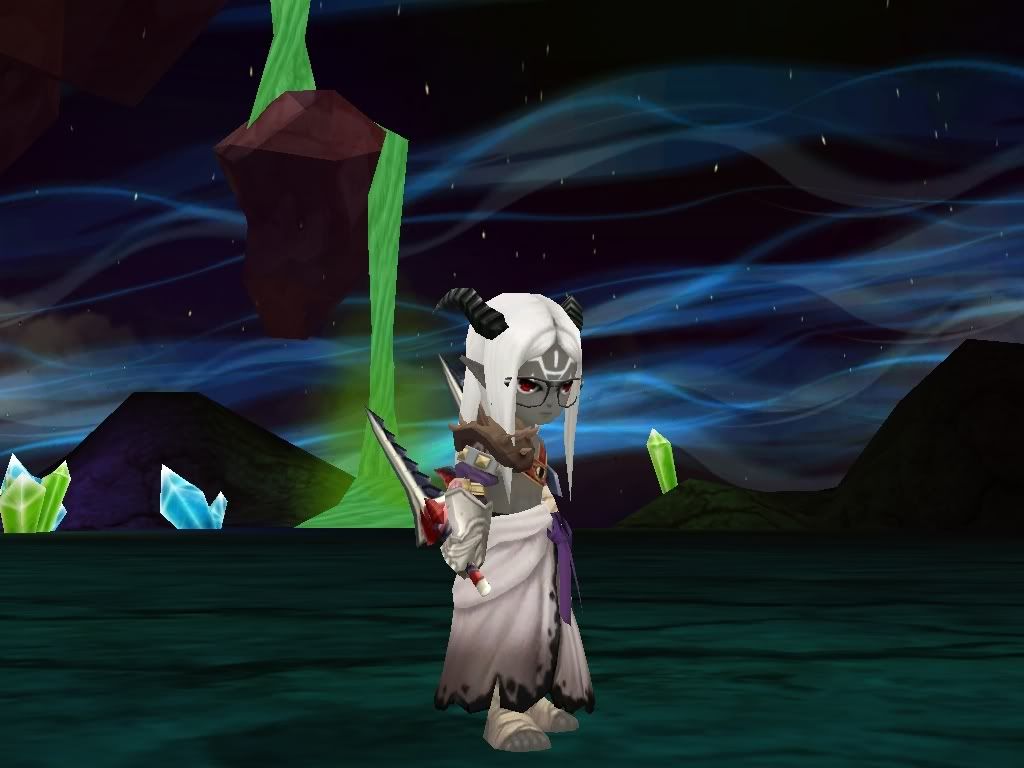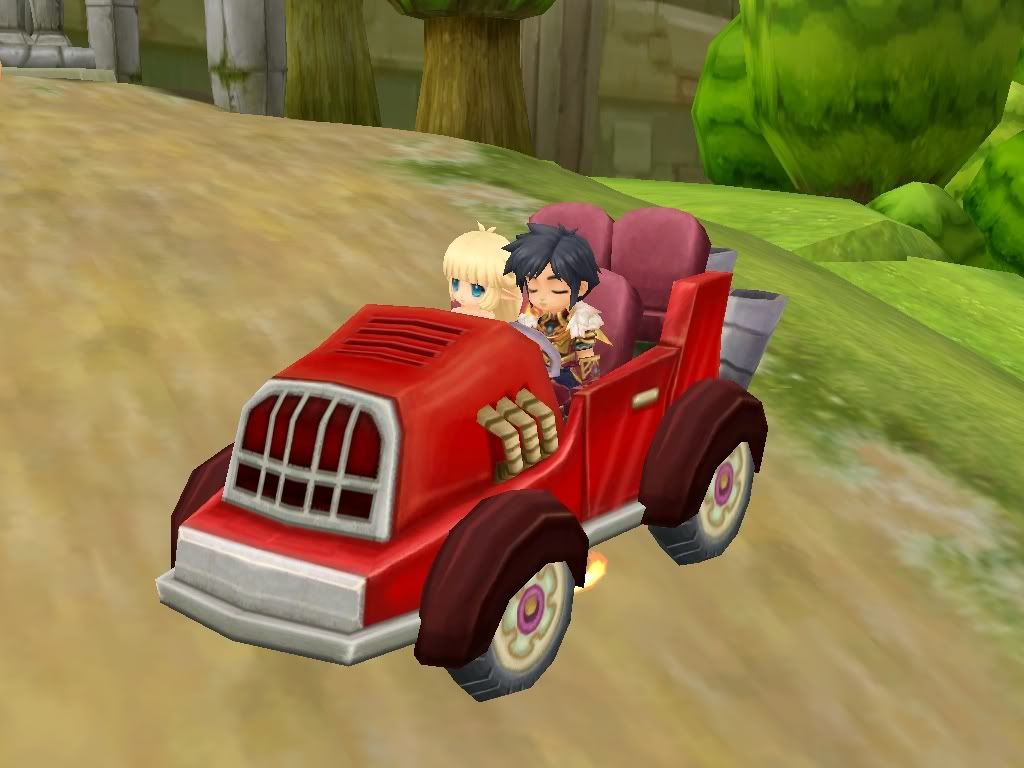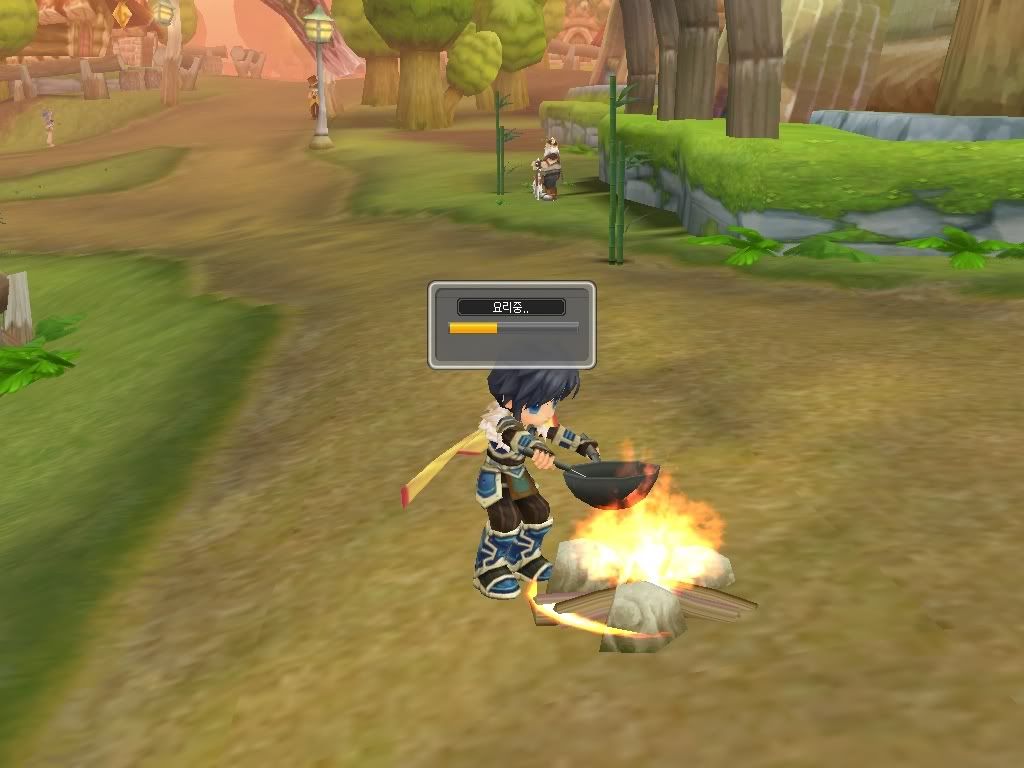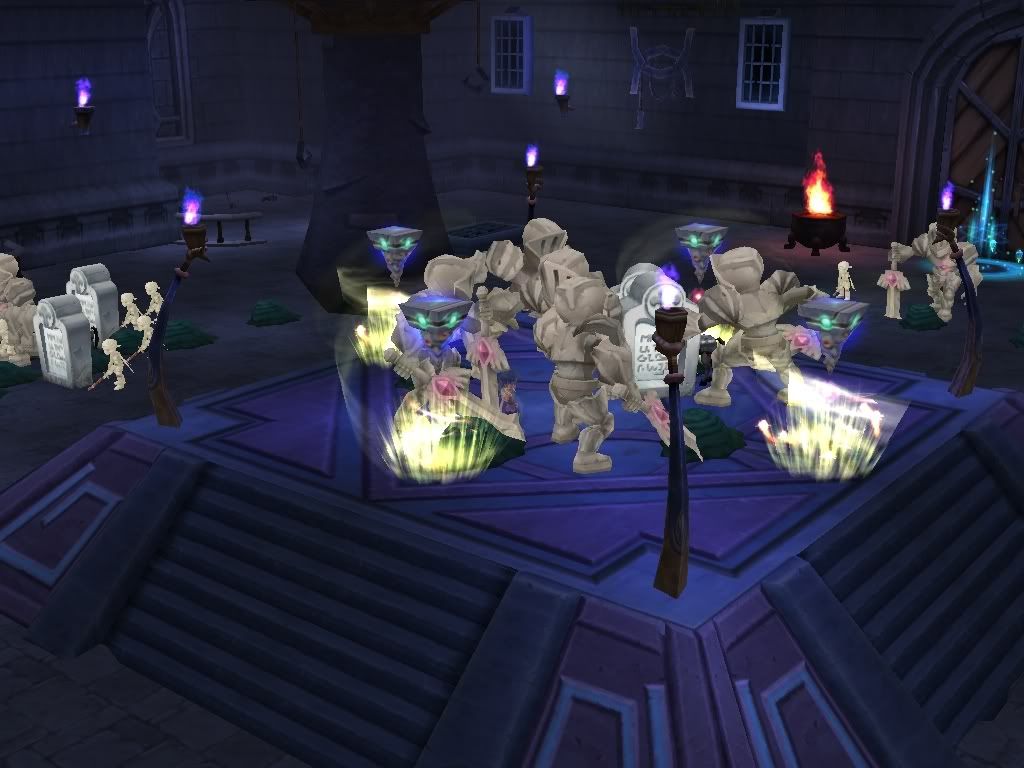 Some concept art for the new content… Well, you will just have to let your imagination run wild and guess how they function in the game~!
New pets other than "balloons" ? Should only be a skin change I guess. Its been donkey years since I left Luna SEA, so spare me if its already implemented :3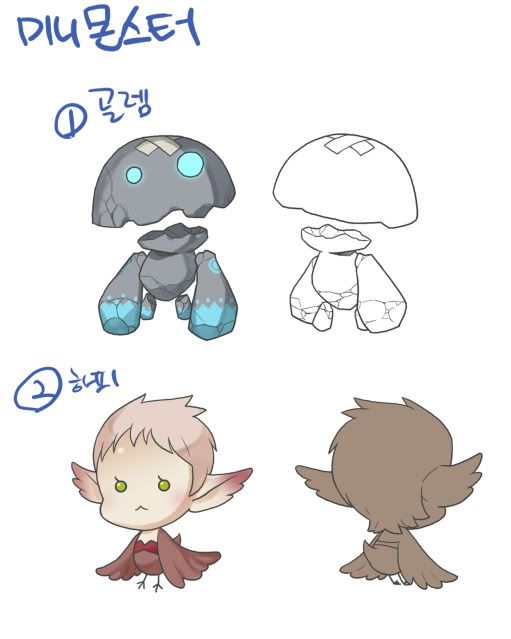 Luna Online (North America) – http://luna.gpotato.com/
Luna Online (Singapore + Malaysia) – http://luna.runup.com.sg/
Luna Online (Philippines) – http://luna.runup.com.ph/

If you have not read this, according to foreign reports, gPotato has gotten the rights for Iris Online, also developed by Eya Soft.