This is just a brief preview of the pet system in Forsaken World, Perfect World Entertainment's latest MMORPG. While developing the pet system for the game, the developers took in advice from many players. Most players want their ingame pets to just play a support role: Pets cannot be stronger than characters and cause imbalance during PvP. Other suggestions include pets not being just a damage dealer but also a "living" being with more interaction features.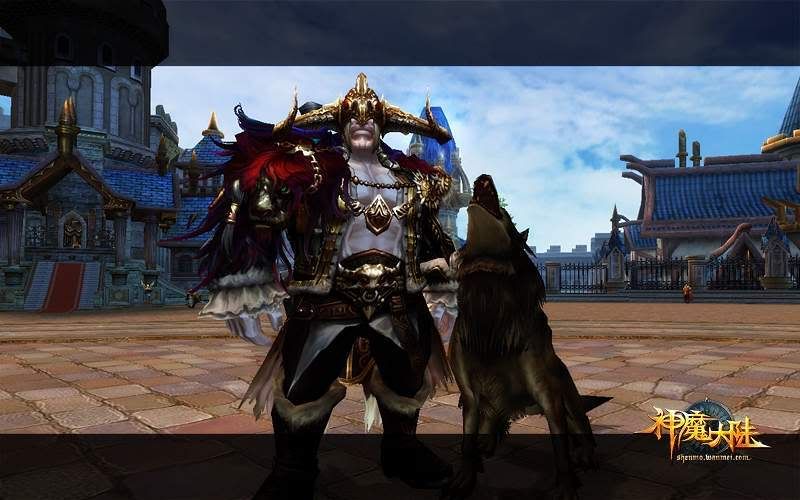 In the prototype AI system designed for pets (the system was altered used on mobs as well), some new interaction features added were "Comfort, Encourage, Reward, Punishment". According to the pet's feelings and emotions, it can be happy, sad, angry and lots more. There will also be a "Mood" system to gauge the pet's happiness rating. The first few pets designed are typical wild animals like the wolf and bear, but I have no doubt mystical pets will soon be teased.
Here are some new official screenshots showing off some weapons and new landscapes.
Forsaken World official website – http://fw.perfectworld.com/
Forsaken World official forums – http://fw-forum.perfectworld.com/index.php