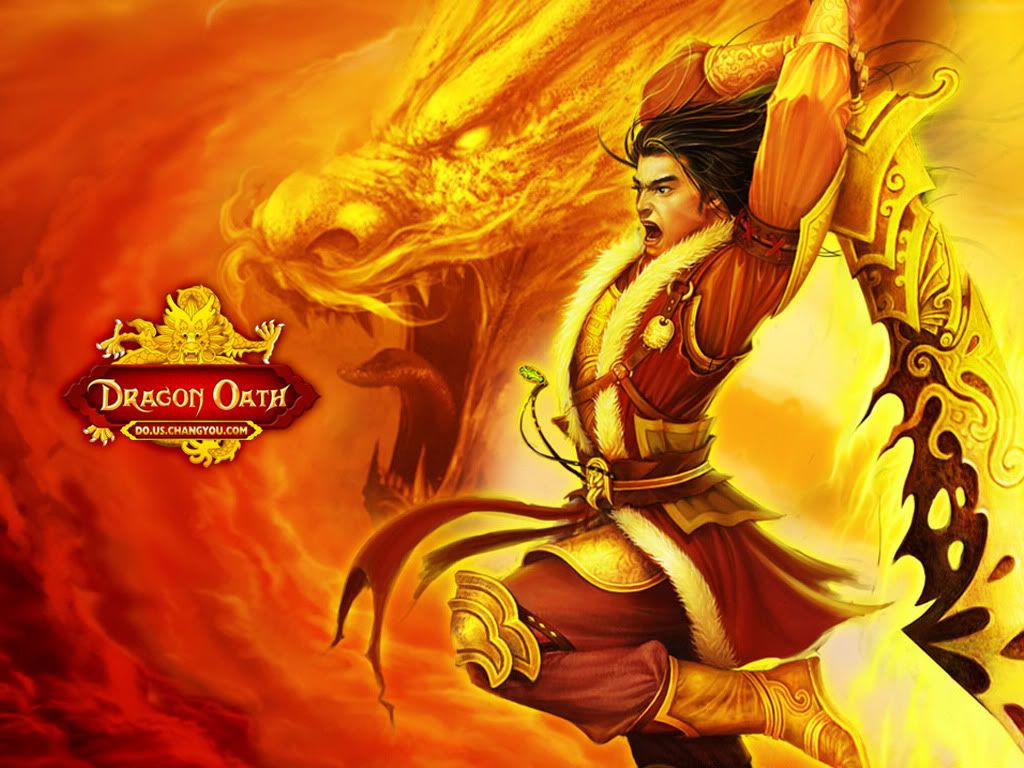 For those who have not heard of Dragon Oath, its a martial arts MMORPG which was released not long ago in the English market. The game has quite some content and Chinese mythology, so be sure to check the game out in the links below. Dragon Oath is published by ChangYou, the game's very own developers who have set up office in North America. Like the games under Perfect World Entertainment, expect fast updates straight from the main China server. In fact, the game has just gotten a expansion update 2days ago!
Dragon Oath North America – http://do.us.changyou.com/
Dragon Oath Europe – http://tlbb.eu.changyou.com/index.shtml
Expansion micro site – http://do.us.changyou.com/expansion/
Here's the video trailer for the game's expansion, Age of Destiny.
Well, that's all for Dragon Oath. Recently, the developer, ChangYou, teased the Chinese gamers with the game's sequel, Dragon Oath 2. So far, only a teaser site is up along with some artwork of the game.