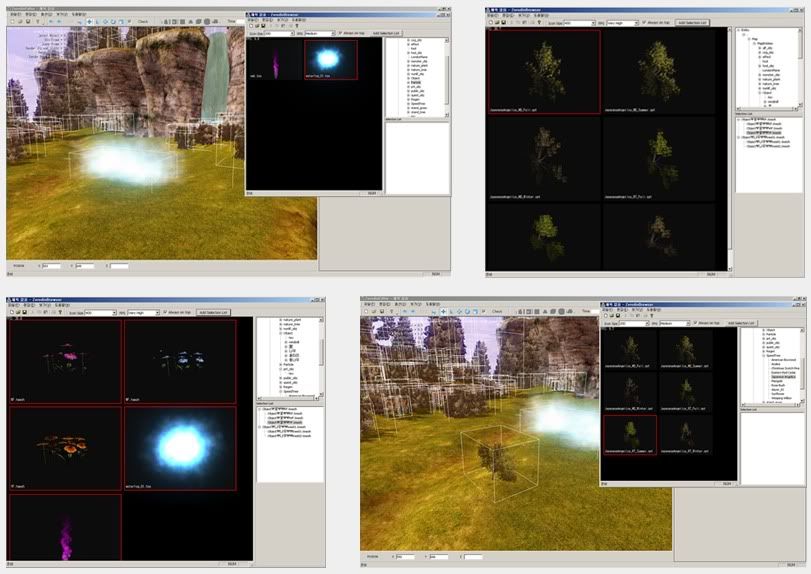 Zerodine Engine is a new MMORPG engine developed by Korean Oneal Jang, who also developed RF (Rising Force) Online. Providing the world's first perfectly specialized 3D engine gives many strong advantages for MMORPG development. Zerodin Engine supports multi-core rendering structure and 64bit/128bit rendering, thus fulfilling both structures and functions required for the next generation gaming experience.
The main feature of the engine should be the ability to handle up till a 1000 VS 1000 large scale online battle without suffering much side effects.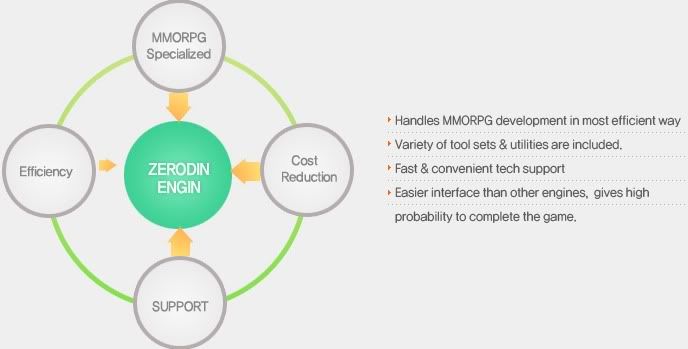 Here is a video showing the engine's capabilities.
Compared to the recent CryEngine 3 which went commercial, this engine should be the better choice for F2P developers. I'm sure the licensing fee would be in a much affordable and cost-saving bracket.
For more information and features, please visit the official website:
http://www.zerodingames.com/