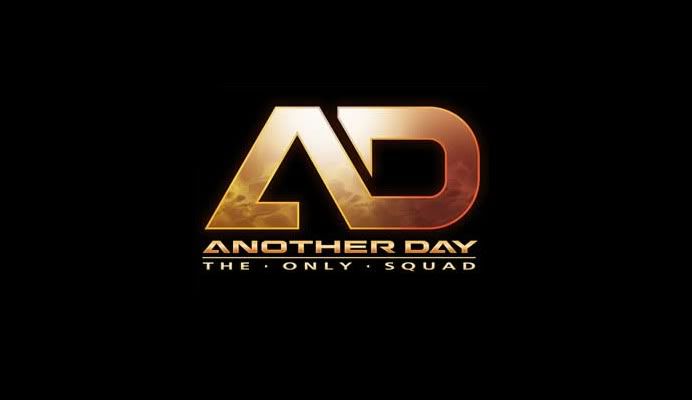 This news might be kind of old to some, so please bear with me. Korean MMOFPS, Another Day, has been confirmed to be reaching English shores. Here's the breakdown of the intended English servers. The game uses the same graphics engine as the hit FPS horror game, F.E.A.R, so its bound to look awesome~! Please note that none of the English servers are up yet.
Ijji Games – Host of the "global" servers, catering to the USA and EU players. The game will also be released in 5 languages, English, Italian, French, Spain and German.
Official Ijji website: http://www.ijji.com/
The Winner Online Co. – Host of the South East Asia (SEA) English server. Countries included are Malaysia, Singapore, Indonesia, Vietnam and Thailand. The Winner Online Co. is a Thailand online games publisher servicing the SEA area, and their titles currently include Seal Online, RF Online and ACE Online (all in Thai language). Another Day seems to be the company's first English title.
Official The Winner Online Co. website: http://www.winner.co.th/WINNERNEW/index.asp
As you can see from the various images above, there are 3 factions in the game, and some weapons are exclusive to certain factions while others can be chosen by all 3. These are just some of the weapons available in the game. Other equipments include boosters, jet packs, helmets and body armor. I won't be posting screenshots, as I think that in a MMOFPS, action speaks louder than words.
The second video here will be lower in quality as it was taken by an actual player using Fraps.