Ever Planet, Nexon's latest game, recently went into its 2nd Closed Beta which will last for 11days. What got me pleasantly surprised was that they decided to add in different features at each stage of the Closed Beta phase, and actually test everything out. This is unlike most developers which will only have a week of actual gameplay testing before going straight into Open Beta or Commercial Release. This level of testing will also make sure Ever Planet will have sufficient content to be rolled out subsequently after launch. Here some of the added features in the 2nd Closed Beta.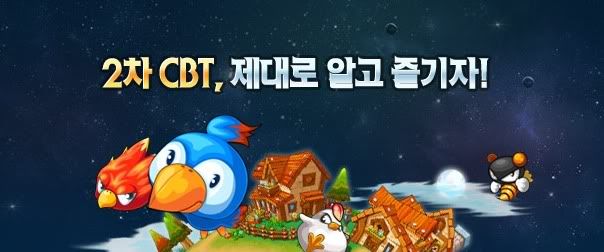 1. The 3rd planet, Liberlern, was introduced.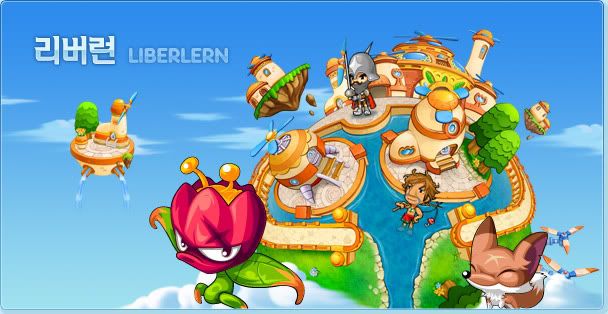 2. Job advancements for the 4 basic classes were added, each having 2 new branches.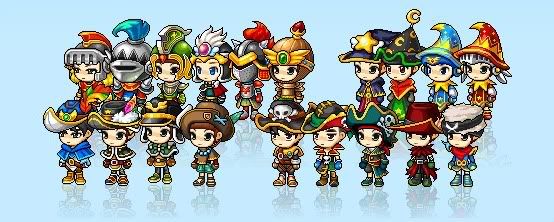 3.
New enhanced weapon upgrading system.
4.
New NPCs in the game.
5.
New feature where random structures on the field give players a chance to find items.

6.
And of course, the new GM team.

Update: New HD gameplay trailer.