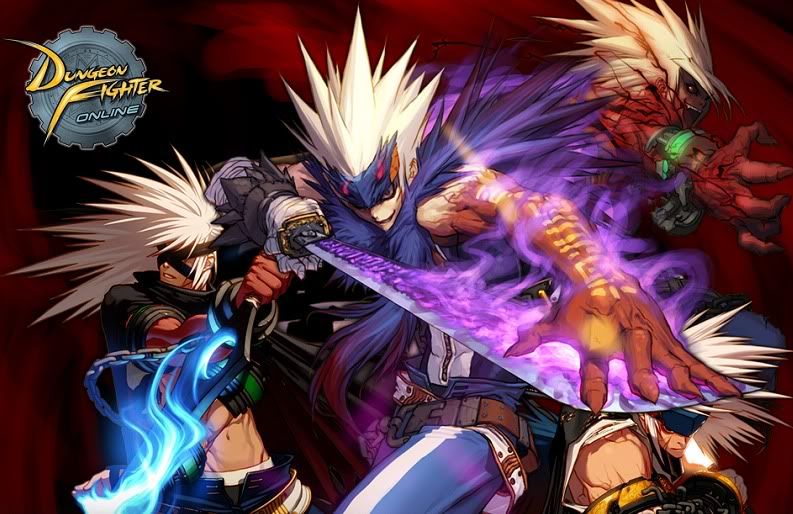 If you do not know DnF stands for Dungeon N Fighter, you must have taken a break from MMO gaming and just return. DnF is the hottest F2P game right now, which already has several different versions and servers. Unfortunately, the only English server caters for only a few selected countries. For those who want to try the game, but hate the troublesome registration for the Korean/Japanese server, click here for a smoother ride. Let's start the preview ~!
Korea's very own e-Stadium. Yes, this stadium is only for competitive gaming, and you can see the packed schedule on the right. Pretty hardcore eh?
The flags representing the 3 teams taking part, Korea, China and Japan. On the right, the tech crew is testing the equipments just before the big day.
The mini gallery of fame. These are the palm molds of 3 of the top Starcraft gamers in Korea.
The Q&A desk and the control room.
The players warming up and rehearsing.
And the audience arrives. Stay tuned for Part 2 ~!