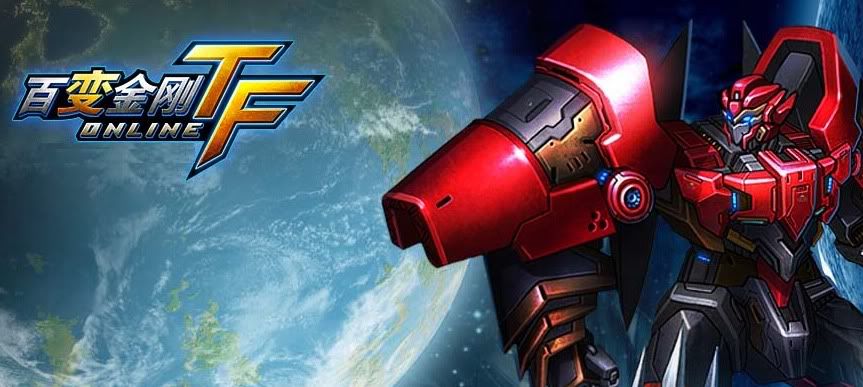 I have known about this game for some time now, but somehow, it was only today I got myself to download it and give it a spin. Yes, this is TF Online, the China based developers wouldn't want to get into trouble for spelling the whole thing out. The game has nothing to do with the Hasbro owned Transformers franchise, but most of the ideas were from there. Robots do transform in the game, like the picture below.
The main feature of the game will no doubt be the diverse robots and forms available. Other than the basic forms, players will have to hunt for the advanced forms. The colors of the machines can be changed. Here's a brief introduction below, and please note that the different forms shown are just some of the total forms available. Different skills are available between the 2 forms.
Armored Jeep: This group of robots basically transform into armored jeeps, and the specialty is placing landmines and the main weapon is the machine gun. It speed is something to be reckoned with too.
Armored Tank: This group of robots transforms into armored tanks. The characteristics of this group includes heavy cannons as weapons and tough armor. Of course, they will move slower compared to other groups of robots.
Helicopter: This group of robots transforms into helicopters. They specialize in protective barriers and bombings.
Fighter Jet: This group of robots transforms into fighter jets. They specialize in missiles and stealth, plays like an assassin in PvPs.
War Machine: This group of robots transforms into mobile turrets. They specialize in long range heavy bombardment.
Battleship: This group of robots transforms into battleships. They specialize in various beam cannon attacks.
Tyrannosaurus Rex: This is the latest released group of robots, and they transform into the fearsome Tyrannosaurus Rex. They are the king of close ranged combat and melee attacks. Not much is known about the advanced forms yet.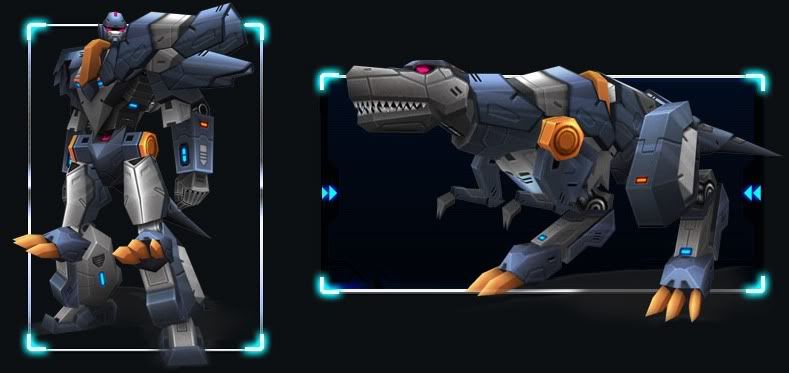 Winged Dragon: This is the group of robots currently in development. No details or screenshots are available yet. Expect them to look like the fire-breathing dragons from Western mythologies.
Other features include country wars (players get to pledge their allegiance to a country when creating characters), mecha PvP and PK, instanced areas and a really intense party system. This is the part which irked me, you have to party to get the max experience and loots available. The more people in a party, the better the bonuses when grinding. There are gigantic bosses too (below).
Some of the really, really bad-ass bosses are combined via various robots too…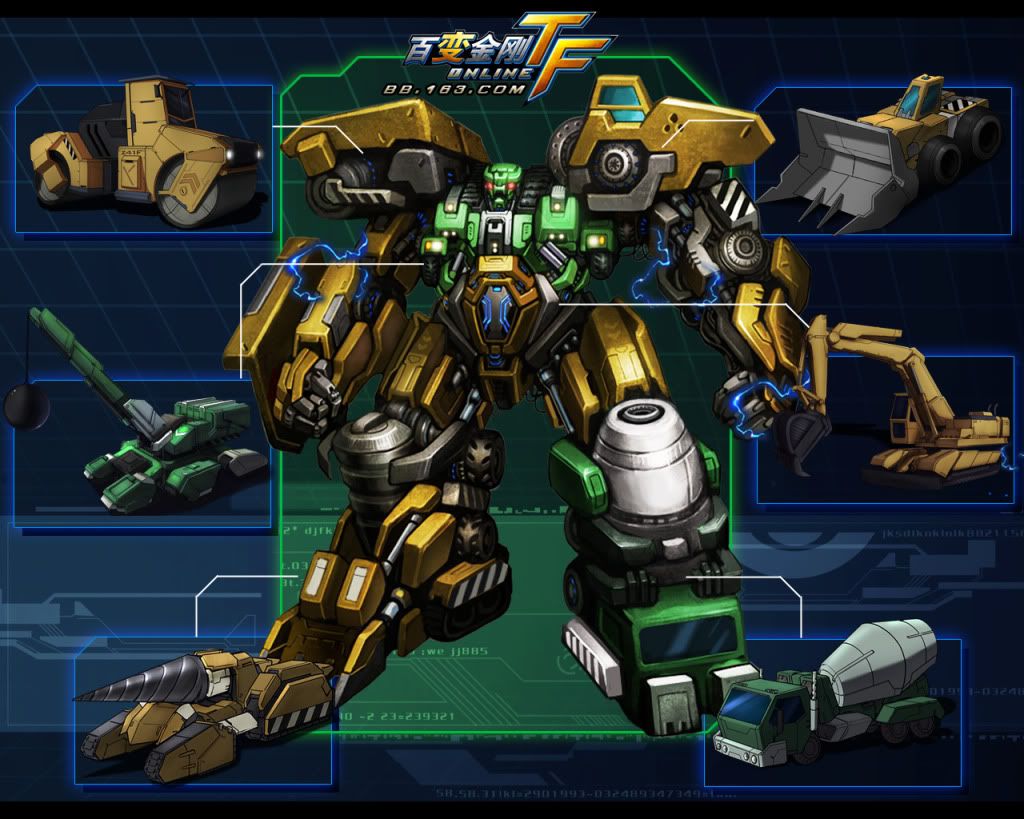 In case you are wondering, loots will be pretty much like WoW's. There are various quality of equipments, with the rarity based on the color of the item's name. Its basically WoW in a mecha world with transformation now that I think of it. Here are some screenshots to close the post.
Here's a transformation video for the some of the robot groups.