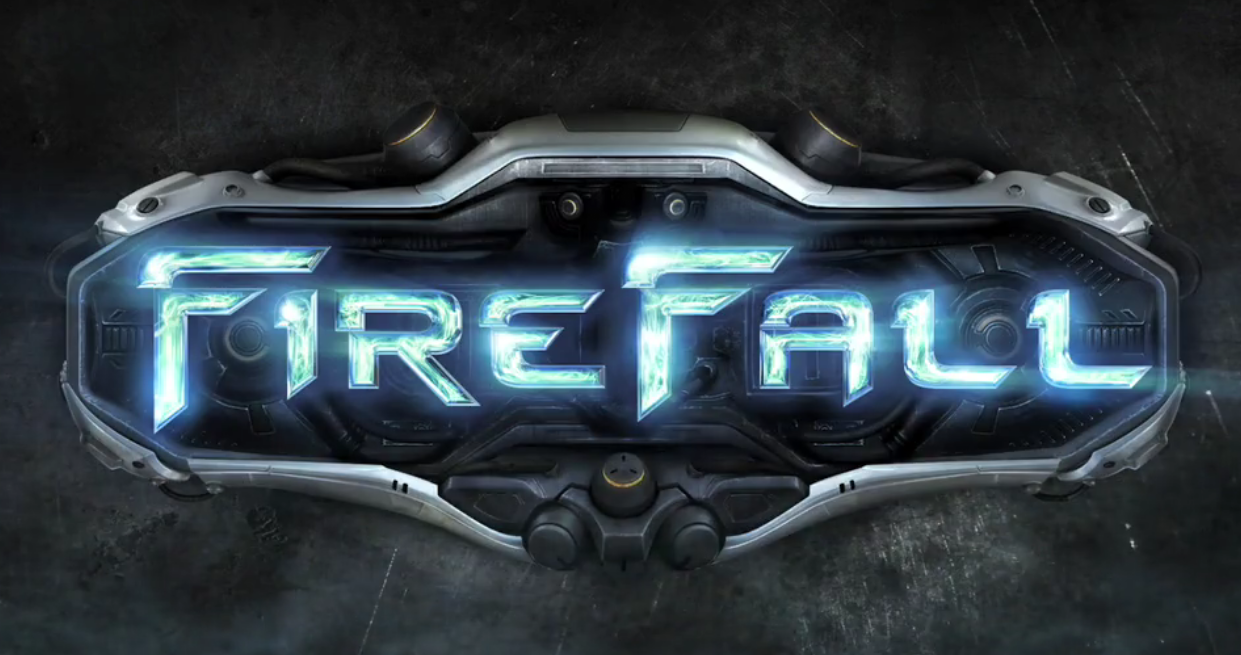 In a rather amusing comment posted on his personal Chinese social website (something similar to Twitter), the CEO of China MMO company, The9, lamented that Red 5 Studios has kept much about the new content in Firefall away from him as a secret. If you do not know, The9 is the majority shareholder in Red 5 Studios. He also revealed that Firefall has been in development for 5 years, costing USD 60 million so far.
The above is the original screenshot of his "rant", while I have translated it into English below for a better understanding. Once again, it is not done via Google Translate, as I am a Chinese myself afterall =.=
Zhu Jun (the CEO): Mark (Mark Kern, CEO of Red 5) is still the same (when doing World of Warcraft) after 10 years, 1, Seeking for perfection, firefall is already in its 5th year, spending around USD 60 million, and the main focus is still on spending more. 2, stubbornly secretive, new characters, new race, gameplay features, and even new screenshots are kept as secret from me. Just can't understand what he is thinking. The only difference is, he did it for Blizzard in the past, and now for himself., he puts all his ideas and new technology in one basket now…
While I am not sure if this is just a friendly knock in the shoulder to Mark Kern, I do know that Firefall will be playable at the upcoming PAX East convention.
Click here for more past news on Firefall in my blog!