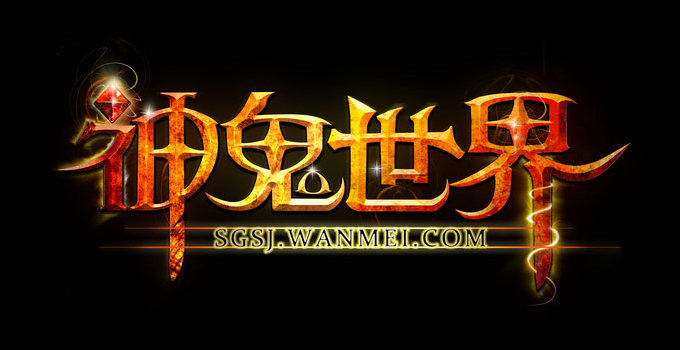 It has been some time since Empire of the Immortals, Perfect World's latest game in China, has had some interesting news. However, a 2nd interview with the CEO, Mr. Michael Yufeng Chi, has been posted at the official website with some rather juicy information about upcoming plans for the game. You may wish to have a look at the first interview here. Let us now have a read what the head honcho has to say. (Note: Not all questions were translated)
Q: Empire of the Immortals will be Perfect World's last MMO release in 2010. Can you confirm with us regarding the release date?
A: The game is currently still in Closed Beta and we are still actively changing some aspects of the game according to players' feedback. However, according to our plan, the game will enter a non-wipe beta phase before the year ends.
Q: While The North American staff denied the involvement of Runic Games in the development of Empire of the Immortals, we did not see much efforts to include Runic Games in the credentials and promotional campaign. Why is this so?
A: While Runic Games will no doubt be a big attracting factor if added to promotional efforts, we feel that it is better to advertise and market the game's own features and main selling points. We are confident as Perfect World's first dark-themed MMO, Empire of the Immortals will withstand the challenges ahead.
Q: What future plans are there currently for Empire of the Immortals?
A: We will still be upgrading and improving the game, with a new version coming really soon. The new version will solve many problems players faced and enhanced current features. There will also be 3 times more new content compared to the Closed Beta client, including the release of various massive PvP wars features.
Q: Will Empire of the Immortals be shipped overseas?
A: Yes, the game will be licensed out, with at least 10 different languages available catering for various different regions. However, these overseas servers will only be ready once the China server has matured and stabilized. Our aim is to let our local players enjoy any new content first.
Q: Empire of the Immortals is the 2nd title in the "Immortal" series. When will we see a 3rd and 4th title?
A: While Battle of the Immortals and Empire of the Immortals no doubt have some similarities, there will possibly be a bigger change in the upcoming sequels. And yes, the 3rd title in the series is already in development, we urge players not to be surprised if it is not landing on the PC systems. The game is currently developed primarily for home consoles, including Xbox Live. Stay tuned as we gradually reveal more details.