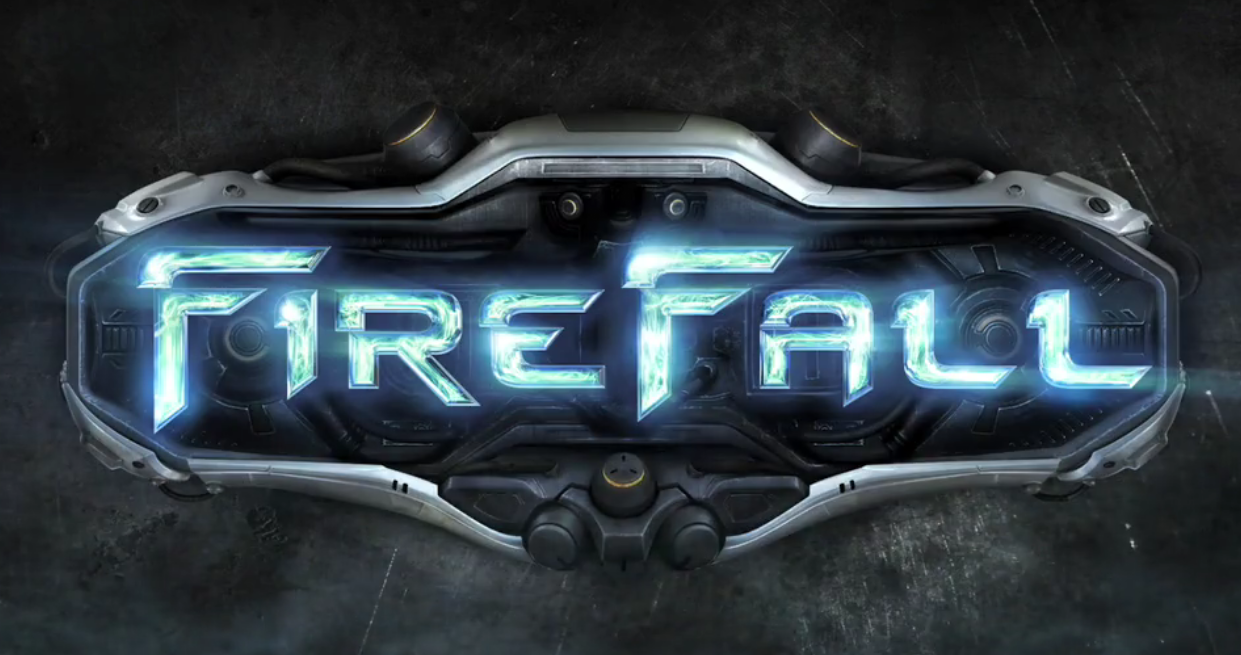 Taiwanese gaming website, known as Bahamut or GNN, recently had the chance to interview Mark Kern, CEO and Chief Creative Officer of Red 5 Studios, the developer of the upcoming MMO, Firefall. Mark Kern is one of the founding members and is a 14year veteran in the industry, having previously worked in Blizzard Entertainment and Interplay. In this interview, GNN will be looking into more detailed aspects of Firefall. Read on! (Please be informed that all text are translated from Traditional Chinese)
Q: What was the inspiration behind the founding of Red 5 Studios?
A: When I was still on the World of Warcraft team, we used to play shooters together. I asked myself, why not add the various elements of online gaming into a shooter game? In the end, I founded Red 5 Studios to achieve this aim.
Q: What was the original concept behind Firefall? Why the decision to develop an online skill-based shooter?
A: We have always liked skill-based games, the main point is the ability to let players unleash these skills appropriately. In the beginning, the concept wasn't based so much on the sci-fi element. But as we further develop Firefall, added more features, functions and an amazing in-game world, we decided not to be restricted by "reality", and hence the fantasy sci-fi settings we see in the game now, which is actually more appropriate for the game.
Q: How are the classes in Firefall designed?
A: Firefall does include various classes. They are determined by the character's armor, which we call the "Battleframe". We recently revealed the Battleframes for the attack and healing classes, and there will be more to come. Players will be able to change their Battleframes in towns or specific spots in the open world. Battleframes can also be customized and upgraded with upgrade parts. They also have a leveling system of  their own, which means they level up after gaining the required amount of experience points.
Q: How can players find party members? Will there be a centralized lobby? How many players can be admitted into a party?
A: There is no "centralized lobby" as Firefall takes place in a persistent, open online environment. We do have towns, which we refer to as "hubs". Players can join a party of guilds in such areas. The limit will be 5 players per party. Players can also upgrade their abilities through guild-only features.
Q: How many types of weapons are there? How do players find weapons in the game?
A: Every Battleframe will come equipped with a rifle gun and at the same time a weapon unique to the particular class. For example, a battle type will come with a rifle gun and a energy cannon. The weapons in Firefall have a level-up system of its own too. Weapons can be modified using various mods, which can be gotten from drops.
Q: Can you tell us more about the Battleframe? We have only seen the jet-pack, will there be more abilities to come?
A: Every Battleframe is customized specifically for each class, and the jet-pack will be available for all. Like the weapons, Battleframes can be modified too with mods. They also double up as a bagpack. It is used to contain energy for the Battleframe and hold various special skills, including attacking enemies from mid-air or knock enemies back by releasing a shockwave. We hope players can have a better experience by matching these special skills with the normal ones to create a more interesting gameplay experience.
Q: What about the transport vehicles we saw in one of the trailers? Will these system be expanded in the future to do more than just transportation?
A: We will be announcing more information with regards to the vehicle system in the near future.
Q: What are some of the social features Firefall will offer?
A: In the game, guild will be known as "army" (direct translation, subject to change). Players can make various contributions to strengthen their army. As the army grows stronger, special technologies and abilities will be unlocked. Firefall is a game which takes social features seriously and will not design complicated features to put players off when they are trying to join a party or army.
Q: What kind of PvP modes will Firefall have? Will there possibly be any tournaments in the future?
A: Currently for PvP, we have what we call TvT, which is Team vs Team. There will be ranking boards to accompany the PvP features and more information about our plans for PvP in Firefall will be revealed shortly.
Q: When will Firefall be available?
A: The current target now is end of 2011 for North America and we are looking to expand the game into more regions in the near future.
Q: Other than Firefall, is Red 5 Studios currently working on any projects?
A: We are only working on Firefall currently, we hope to pt all of our attention into it and make sure it is of a high standard when we are going to release the game.