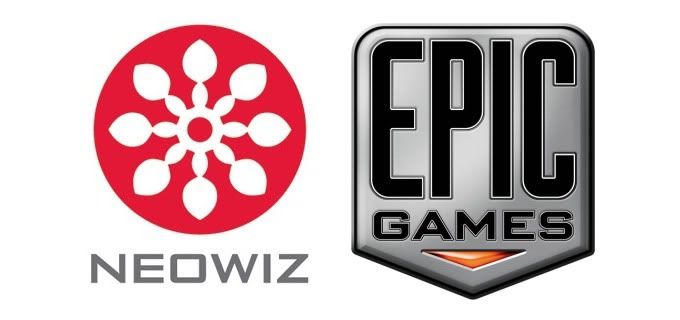 According to foreign reports, Korean MMO giant, Neowiz Games, has just signed a deal with Epic Games to use their Unreal Engine 3 to develop future MMO titles. The company also recently acquired developer CR-Space (famed for Martial Heroes and Martial Empires). Ever since Epic Games Korea was founded last year, this deal signifies the biggest deal the company has signed till date.
Neowiz Games currently operates in Korea through its MMO portal, Pmang. Some popular games include Age of Conan (Free to Play), Alliance of Valiant Arms (A.V.A), Battlefield Online and the upcoming action MMORPG, RaiderZ. The company has also teased about the upcoming new MMO, Rockman Online.
Below is the video for Gears of War 3, also developed using the Unreal 3 Engine.