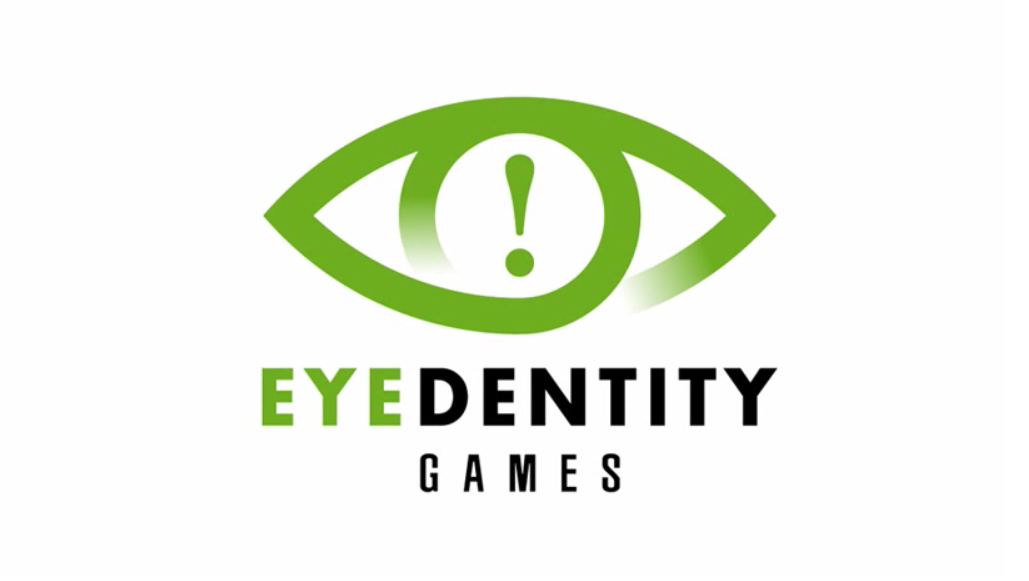 After news broke out this morning in that Shanda, one of the biggest MMO companies in China, will be buying over Korean developer, Eyedentity Games, the MMO industry is still currently recovering from shocks with regards to this sensational deal. Eyedentity Games has only one title to its credit so far, the immensely popular Dragon Nest, but experts were quick to have divided opinions about such a deal. The CEO of Eyedentity Games, Chris, who had worked in Sony Entertainment Korea before, has released a statement to officially announce the acquisition.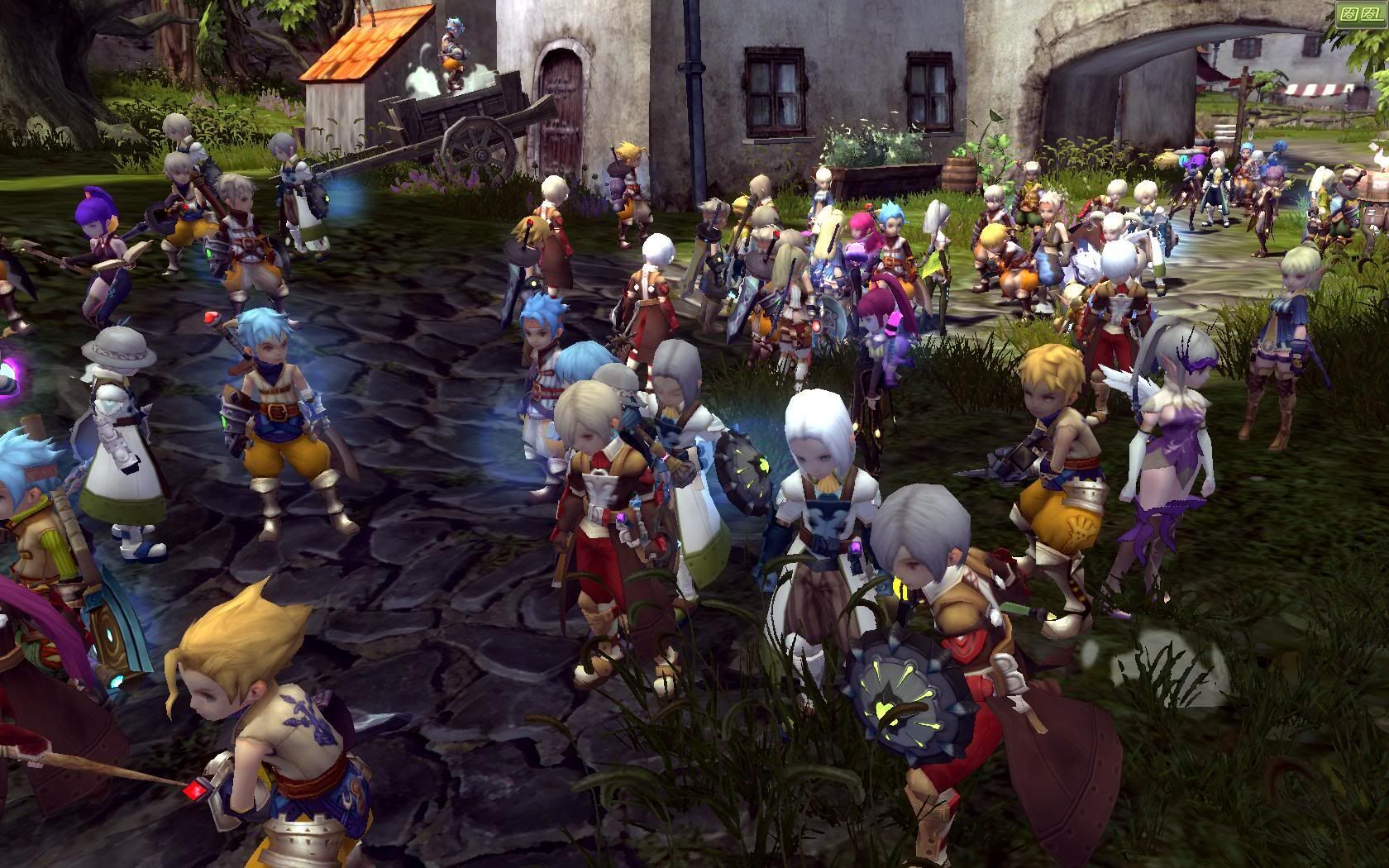 Below is a roughly translated version of the statement:
We are going to have an international marriage!
3 years ago, Eyedentity Games met Shanda.
Since then, we were frustrated when Dragon Nest got delayed by 6 months for its official release and at the same time, in order to perfect the game, friction occurred between the 2 companies. However, as time passed, both companies gradually came to a common understanding, shared many similar ideas and in the end, became the best of partners.
Even though Eyedentity Games is a very small company, Shanda had always been very supportive to us and Dragon Nest's development. Previously, Shanda took an exception and invested around USD 8.5million in Eyedentity Games to aid with the game's promotion and publishing efforts. This hefty and generous investment was the turning point of our company.
Even though both companies are from different countries, we chose to proceed with this "marriage" due to the trust and existing strong foundation.
All these years, Shanda had been the main provider for Eyedentity Games, providing us with the necessary rooms and environment, hence safeguarding the company's future. This will also allow all present staff, and the ones who are joining us, to be able to work in a ideal working space.
Of course, this "marriage" cannot be without people criticizing for various reasons.
Both Eyedentity Games and Shanda know our flaws, we will be looking to solve those flaws together in an effort to fulfill the theory of "1+1=2" for a better future.
A difference in nationalities does not matter. On Nasdaq, Shanda is an all-round gaming company, while Eyedentity Games is a game developer, both companies will work towards the same goal.
Eyedentity Games guarantees that there will be no change to any positions to all present staff, be they from management or development levels. We are still a full-blooded Korean developer, and we will strive to make better games.
Thanks for everyone's attention.
Eyedentity Games CEO (Chris)