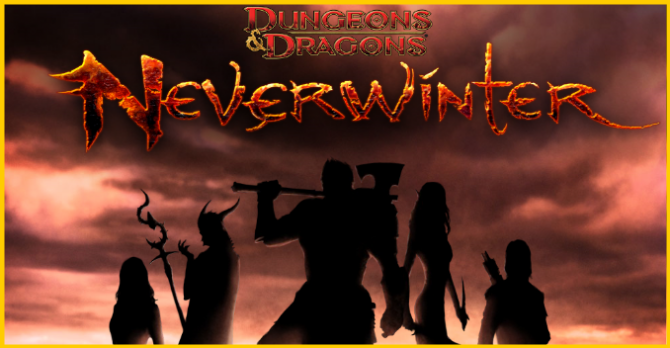 Well, if you have read around the gaming websites for some time now, you might have came across rumours on Neverwinter Nights getting a MMO treatment. Well, it has just been confirm that the online version will be simply named Neverwinter (or Dungeons & Dragons: Neverwinter). The developer will be Cryptic Studios, known for their titles such as Champions Online and Star Trek Online. Gamespot has been able to get hold of an interview with Cryptic Studio's chief operating officer, Jack Emmert.
It is interesting to note that he described the game as a "cooperative RPG", not a MMORPG. Wasn't this term used for Guild Wars way back then (although people still refer GW as a MMORPG) ?

The teaser website is also up, so click on the link below to signup for the newsletter!