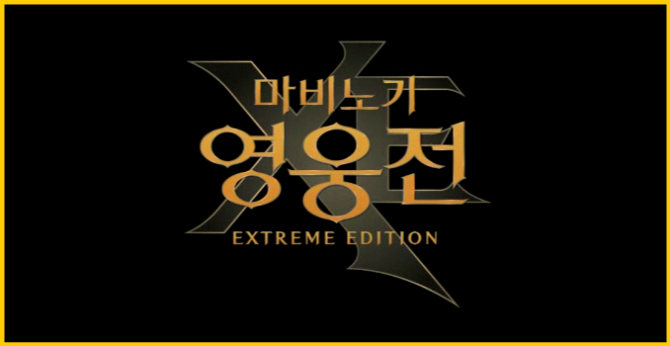 Just this morning, 16th July, Nexon held a press conference to reveal their new action MMORPG, Mabinogi Heroes XE. XE actually stands for eXtreme Edition for those who are wondering. Why did I call it a new game? For one, Mabinogi Heroes XE will start off from a new server, with totally no attachment to the original Mabinogi Heroes, which is already up and running. The North American server for Mabinogi Heores (called Vindictus), can be found here. Do note that Vindictus will be IP-blocking everyone outside North America. So what differences and facts are there between Heroes and XE? Let's take a look.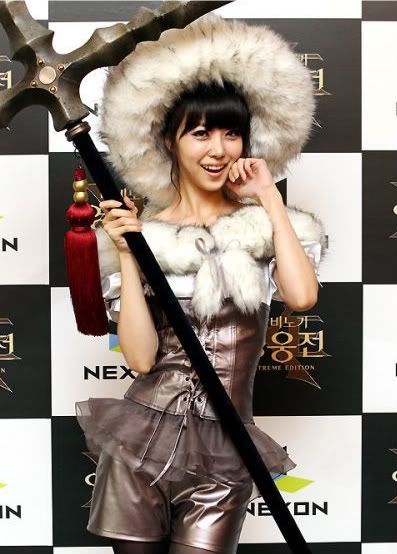 1. As I said, Mabinogi Heroes XE will start off as a new game. No links to the currently running Mabinogi Heroes. Heroes will still run and receive updates like normal.
2. There are plans to sync the 2 games (Heroes and XE), but it is currently still in primarily discussions and not confirmed.
3. There will be no beta testing for XE, and the game will go live on 22nd July 2010.
4. The main difference in XE compared to Heroes will be the characters' ability to jump, more combos (including juggling combo, think mid-air combo) faster movement speed, increment of monster amount, lesser stamina used, the damage for each character will also be increased and the new XE super skill for each class.
5. Chapter 6 will also be added soon into both Heroes and XE. This content update will introduce the new city of Rochester and 2 factions, the Paladin and Dark Knight. Players will be able to choose either side when the level requirement is reached.
6. Leveling in XE will also be 2 times faster compared to Heroes. For example, the same time players take to level from 1 to 10 in Heroes will allow players to level from 1 to 20 in XE.
7. More life skills will be added.