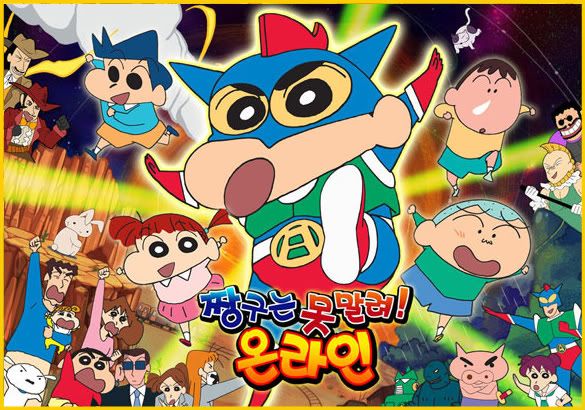 If you have read my blog, you will have came across the recently confirmed Crayon Shin-Chan Online. After evaluation from the strict Korean government, the game has apparently received a friendly rating, which everyone regardless of age will be able to play.
The game's official website has also just gone live, introducing the expected style of casual online gameplay. Click here to visit the website.

The game will be showcased at this year's E-Stars Seoul 2010 in August. Below should be the first screenshot of the game.