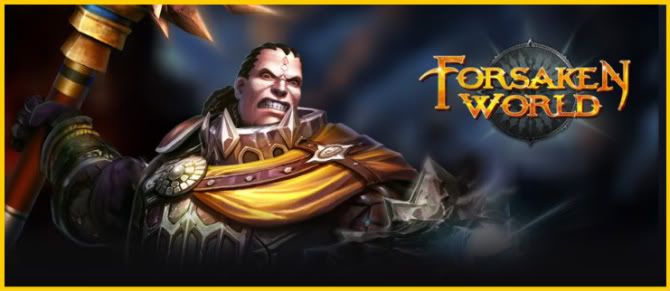 The features found in Perfect World Entertainment's upcoming MMORPG, Forsaken World, is so plentiful, I had to delay posting some just to make sure no one gets an overload over the game. As you have already knew, Forsaken World will feature many instances, and most, if not all, will require you to be in a party. Introducing yet another type of instance found in the game, these are known simply as Rifts (no connection to Planes of Telara).

Rifts are cracks in space and time, leading to an alternate dimension. In Forsaken World, there will be 7 main Rift instances, starting from level 30. From the description, these instances will be one of the most friendly places in terms of experience points gained. Here is a brief translation of these instances.
Level 30 – Tomb of Honor
Level 40 – Soul Fortress
Level 50 – Soul Fortress (Inner Sanctum)
Level 60 – Fallen Tower of Wizardry
The level 60 Rift instance will be more unique, as it will be divided into 4 different parts, Cage of Water, Tower of Wind, Hall of Trees and Cathedral of Light. The final boss of this instance will be a wizard who had locked himself up for a thousand five hundred years, experimenting on how to revive his beloved.