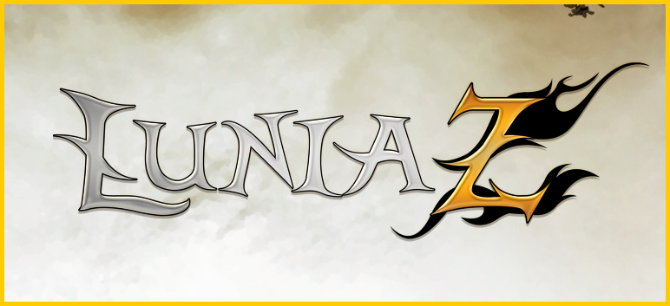 On 29th June 2010, Nexon Korea held a press conference to reveal the newly revamped Lunia Online. What are some of the major changes? The game will go into full 3D mode. Players can now turn their cameras 360degrees to have a view of their surroundings (Field of View). Graphics will also be clearer and give players an improved sense of realism when hitting objects. Players can also choose between the new 3D view or revert back to the classic 2D view, which I think is really awesome.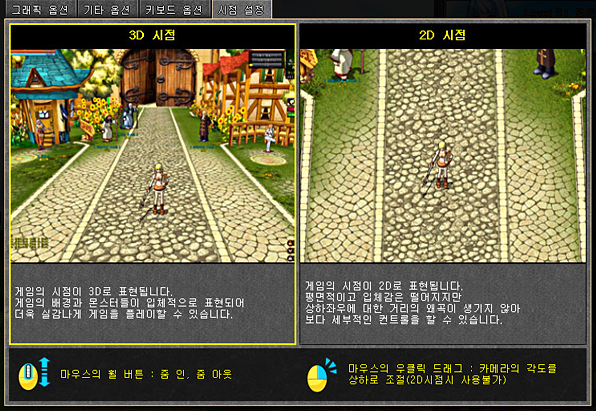 There will also be a new storyline and a level 85 dungeon. For its underwater dungeon, roughly translated as "Underwater Forest", players will also constantly lose their stamina. In an attempt to add more realism into the game, the boss will also have a curse which will cause players to lose HP gradually due to a lack of oxygen.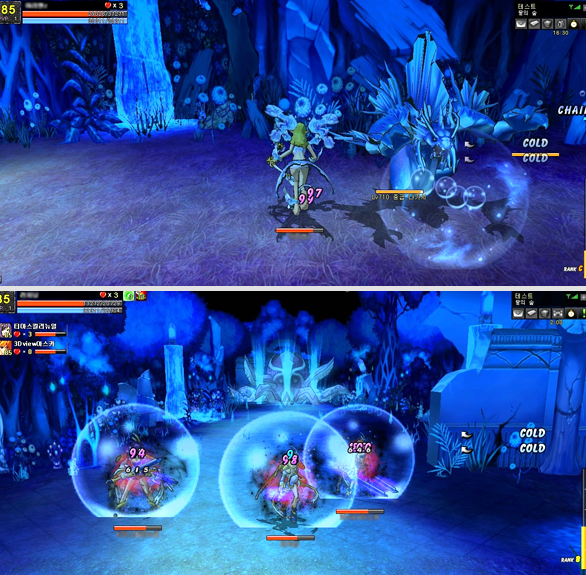 The new character will be a spear wielding one, named Gaon, a descendant of the dragon race.

The grand update will only happen at the end of 2010, with several issues to be added, including balancing of all characters and improving PvP functions.

Here is a short interview between the media and Nexon's representative during the press conference.
Q: Will the system requirements change after being converted into 3D?
A: Lunia was actually already using a 3D engine in the first place, so for LuniaZ, we are not expecting any upgrade in the system requirements. We will have a few options for players to choose to make sure the game can be enjoyed on their systems.
Q: Lunia required some skills in maneuvering the characters around the maps. Will this change in LuniaZ in the 3D mode?
A: After adding in the 3D mode, the game will give players more sense of realism when moving or hitting. Players will have no problem learning to adapting to the 3D mode after playing the original Lunia.
Q: Will the game really support both 2D and 3D modes?
A: The main aim of LuniaZ is to make the game 3D. But that does not mean we will be abandoning the original 2D mode. We are planning to revamp alot of content and at the same time, to support both graphics mode.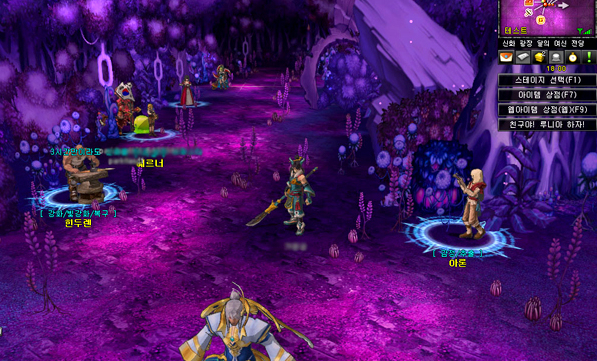 Q: Nexon is currently hosting a number of 3D games, mainly Dragon Nest and Mabinogi Heroes. Will there be a clash of markets after LuniaZ goes 3D?
A: We are not expecting a clash. LuniaZ actually has more elements of a MMORPG, so we will be adjusting the game to make sure it stands out.
Q: There no doubt will be a big number of new players after the update. Is Nexon prepared for the avalanche?
A: Indeed we are. We are already planning events and to attract the new players.