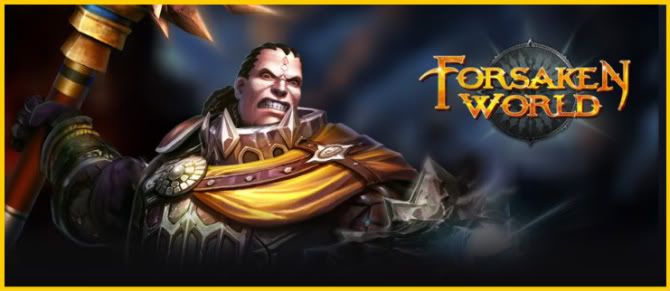 If you have followed Forsaken World's China server, or even hope on to the English server's forum post, you should have found out the level cap was recently raised to level 70 in the Chinese Closed Beta. With this level raise, there will of course be new content added, including maps, instances, equipments, monsters and more. The official Chinese website has kindly previewed 4 of the toughest boss monsters players can find in the new endgame instance, roughly translated to Ancestral Tomb (click here for the first part of the instance). They were also rated officially, so let's take a look! (The instance is rated as a level 65+ instance dungeon.)

Number 4: The Giant Forest Python – Angelu (pronounced as Aunt-girl-lu)
Horror rating: ★★★
Attack rating: ★★
Challenge rating: ★★★
The very first boss players will meet in this instance. The monster's head itself is the height of 10 human beings, and in its attack stance, will no doubt send shivers down players' spines. Not only does it looks intimidating, its a master of unleashing poison attacks. Its skill will also render players a beating bag – players will not be able to attack or cast spells for a period of time. Pots and heals will play a very important role in the fight!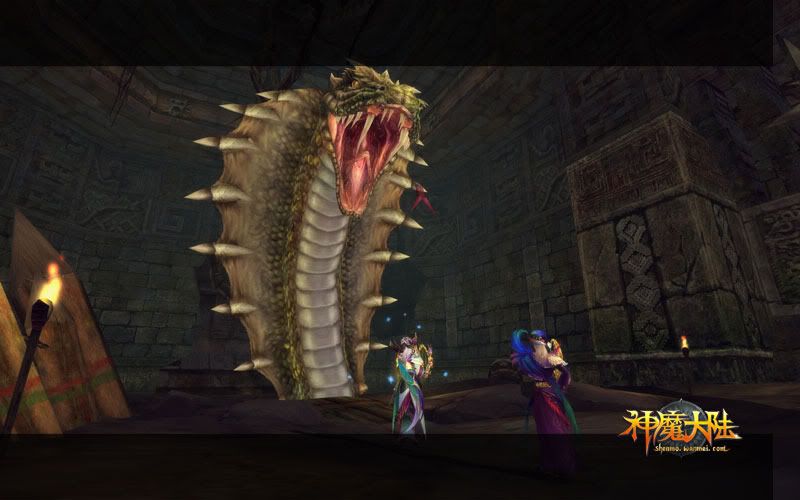 Number 3: Sacred Tomb Beast – Kanbus (pronounced as Kan-boos)
Horror rating: ★★
Attack rating: ★★★
Challenge rating: ★★★★
This boss does not actually look horrifying in most ways, but do not be fooled into thinking its weak! A very violent monster, Kanbus ' Dark and Fire elemental spells will give every party a hard time.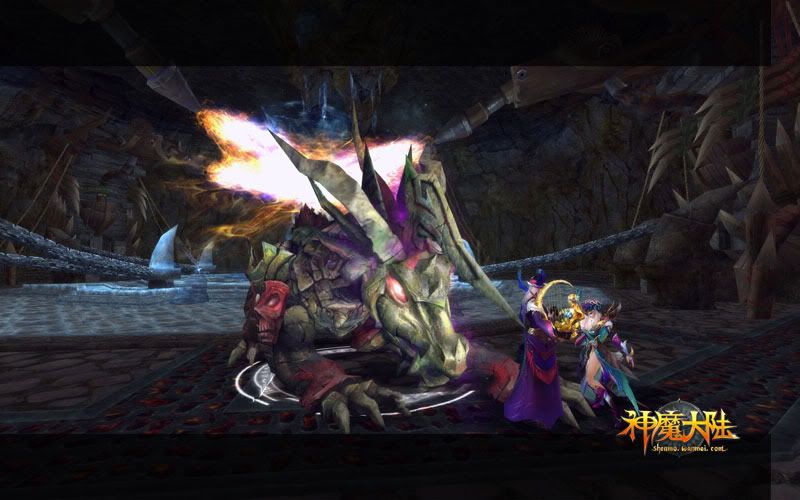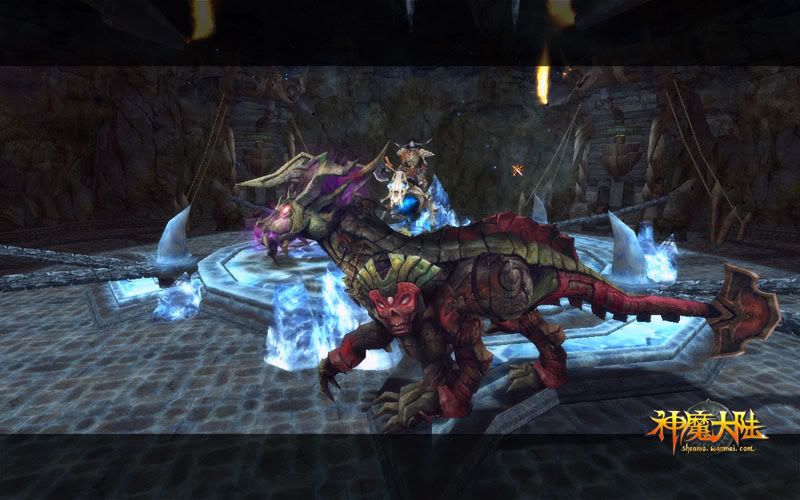 Number 2: Ancestral Spirit – Shadow Demon Corpse
Horror rating: ★★★★
Attack rating: ★★★
Challenge rating: ★★★★
This knight of death is the no.2 boss (in terms of standing) in the Ancestral Tomb instance. Its most powerful skill, Skull Prison, is an AOE with piercing effects and at the same time, takes away players' ability to move and even stun at the same time.The damage caused will also be very significant due to the armor piercing effect…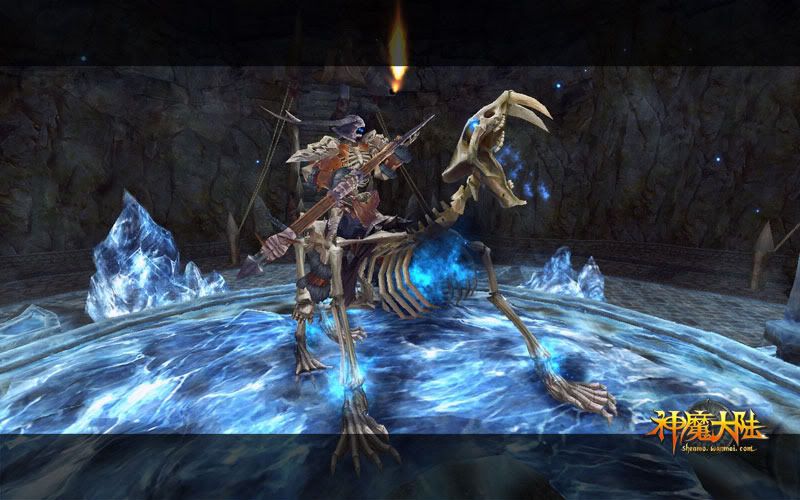 Number 1: Eye of Evil – Rayleigh
Horror rating: ★★★★
Attack rating: ★★★★★
Challenge rating: ★★★★★
Rayleigh will be the final boss of the instance, Ancestral Tomb. This boss has a total of 7 different kinds of attacks, each dealing massive damage and with different element imbued. Its most powerful skill, Demon Sight, is an AOE which will surely cause instant death for those who are not prepared…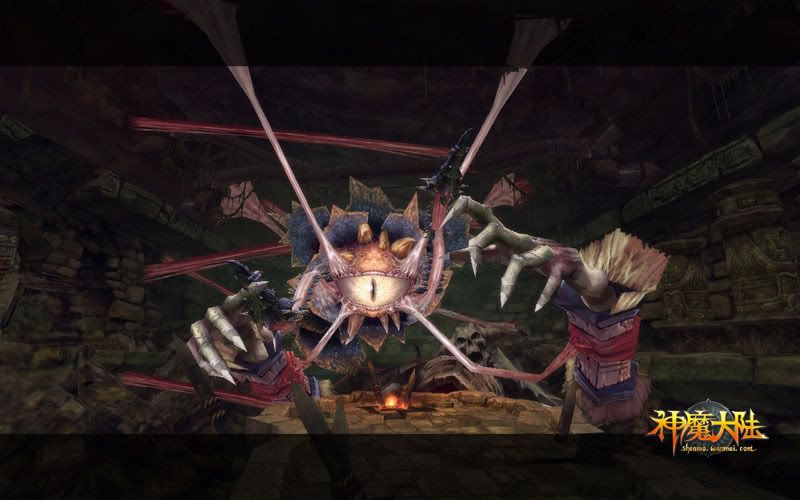 Kindly note that all information and of course, the names, will most probably be changed after localization for the English server.