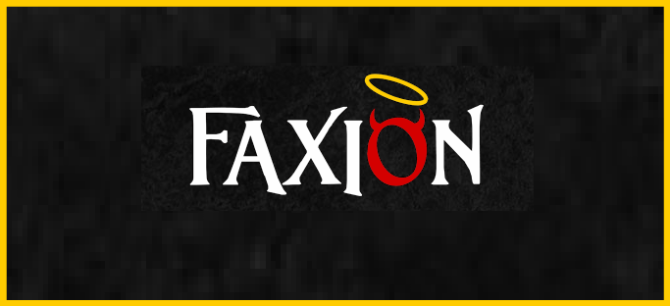 If you have not heard about it, True Games Interactive, which includes Mytheon and Warrior Epic as their 2 titles, has recently changed it name to UTV True Games to reflect on its main shareholder, UTV Software Communications. While there are no screenshots currently, below is some brief information about the game.
Faxion Online is a highly anticipated, competitive, fully featured MMORPG that allows players to become part of the classic struggle between good and evil – with a twist.
The first internally developed title from UTV True Games, Faxion Online will feature a full, persistent world with competitive and robust PvP play and territory control. The game will also feature ground-breaking, competitive action that strips away the typical experience and leveling grind observed in many MMORPG's today.