Some of you, if not all, might have already seen the preview for Jade Dynasty's upcoming mega expansion and content at Perfect World Entertainment's blog. Allow me to add in a few more small details and at the same time, some screenshots. Do note that all these information is for the Chinese server only. The expansion is called Jade Dynasty 2: A New World in China. So, what can players expect from the new expansion?
1. World Bosses. These gigantic and monstrous creatures will spawn at random times and random places. They come packed with new actions, new skills and much stronger attributes! Apparently, a new AI has also been installed in them. For example, they might retreat at some point, but only to turn back and launch a counter-attack at his pursuers! I wonder what goodies these bosses will drop…

2. New 3D visuals will be added, along with improved overall graphics physics and destructible environments. I am not sure if the 3D visuals will be added for the English version (think 3D goggles and 3D enabled monitors), but a major overhaul in terms of graphics which is deemed by many as "old" will be still quite a feat. Flashier skills for the win!

3. Perhaps the biggest content update will come in the form of the territory wars. Around 50 new territory maps will be added, and all of them are up for grabs by every guilds. Apparently, the maps will be of different levels, I suppose lower level guilds will have maps suitable for them compared to higher level ones. Territory wars will have a fixed timing each week, so players have sufficient time to prepare their attack or defense. There will also be NPC guardians guarding! According to the source, players will also be able to summon specific ancient mounts during battles, but more information is needed. The guild leader which successfully lead his team to victory will have a chance to gain a legendary equipment, while guild members will enjoy more bonuses fighting in the map they conquered.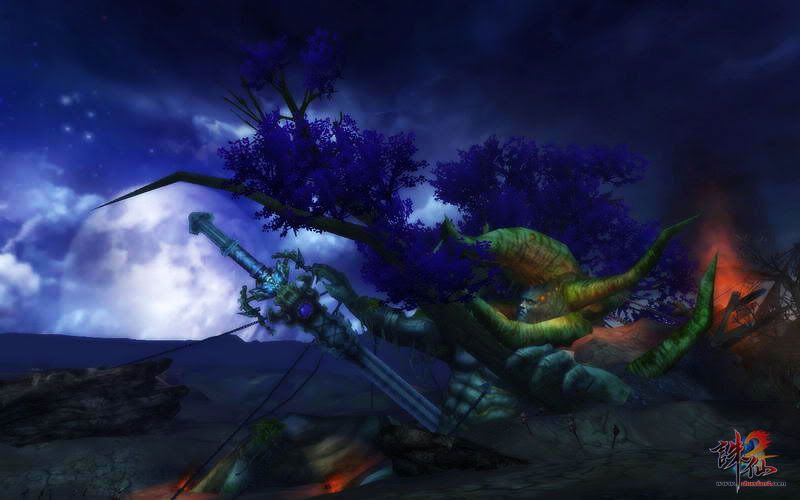 4. The 2 new classes, as stated in Perfect World Entertainment's blog entry, will be called the Celan and Rayan. Celan will be the new supportive class, being able to use music to aid allies or to damage enemies. The weapon of choice will be (not confirmed) the Chinese musical instrument, Qin. Rayan will be the damage dealing class with their high critical output and stealth attacks. The weapon of choice will be 2 scythes (smaller versions).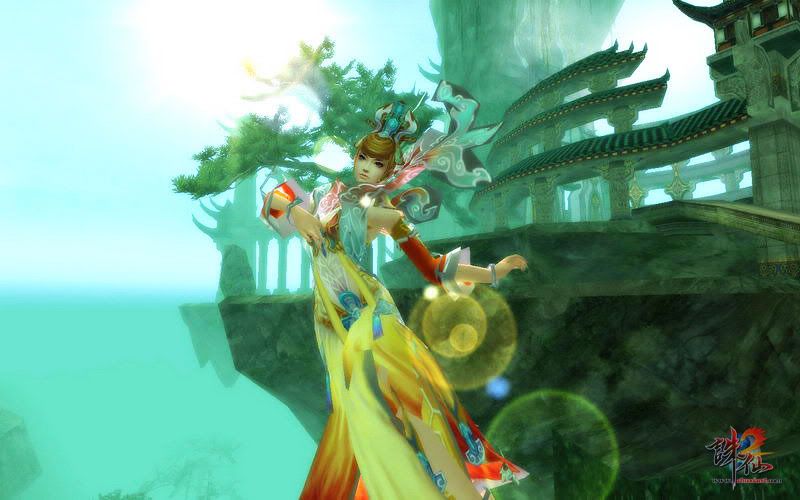 The new expansion will be updated into the Chinese server on 10th June, while there is no official date yet for the English server. For more screenshots, visit my Photobucket album as I update it whenever I see new screenshots.