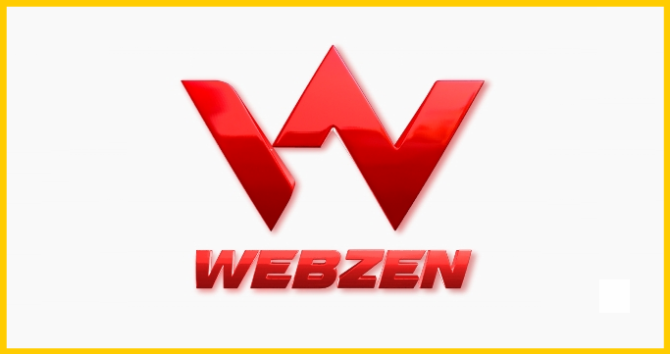 Well, this is a rather shocking piece of news. NHN Games, developer for MMOs such as Continent of the Ninth (C9)and Reign of Revolution (R2) has been bought over by Webzen, the MMO company which rose from the ashes last year. Webzen is the developer for games such as Soul of the Ultimate Nation (S.U.N), M.U Online and Huxley.
Just previously, NHN was the largest shareholder in Webzen controlling 26.74% of its shares. With the purchase, NHN Games will cease its operations and merged into Webzen. Do note that NHN games is a subsidiary under NHN Corporation, while Hangame will still remain under NHN Corporation. A shareholder meeting is scheduled for May 28th, while the merger is expected to be completed by July 4th.

With Webzen opening its own portal, will we be seeing the global server for C9 by next year?
List of games under Webzen after the merger:
1. M.U Online
2. Soul of the Ultimate Nation (S.U.N)
3. Reign of Revolution (R2)
4. Huxley: The Dystopia (Korean server in preparation for Beta)
5. Archlord
6. Continent of the Ninth (C9)
7. Battery (MMOFPS)
NHN Corporation will use Hangame as it main MMO platform in Korea, while at the same time focusing on its English market. NHN's English portal is Ijji.com if you did not know. Another weird thing which I remembered, Karos Online is also under NHN, but at the bottom of the website, its under "GalaxyGate" too. I wonder why.
Update: It seems that Galaxy Gate is the developer for Karos Online, but the Korean website has gone down for the developer. Weird.