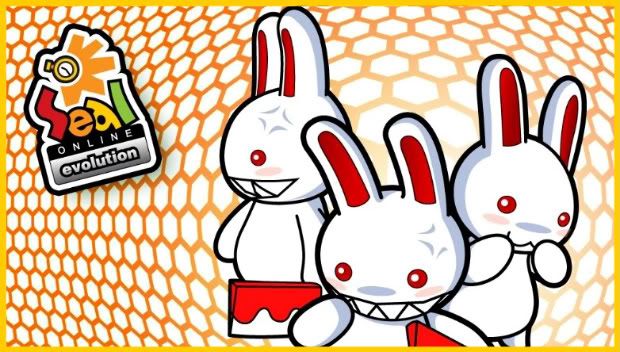 Yes, you read it right. YNK's Seal Online will be celebrating it 10th anniversary this year, and tons of events and updates are lined up for the game. Its really hard to stay alive for 10years in the MMO market nowadays, and we are talking about the near saturated market of Korea. MMO gamers, take a bow, Seal Online needs to be shown some respect.
Firstly, there are the new mobs. Here are some of them.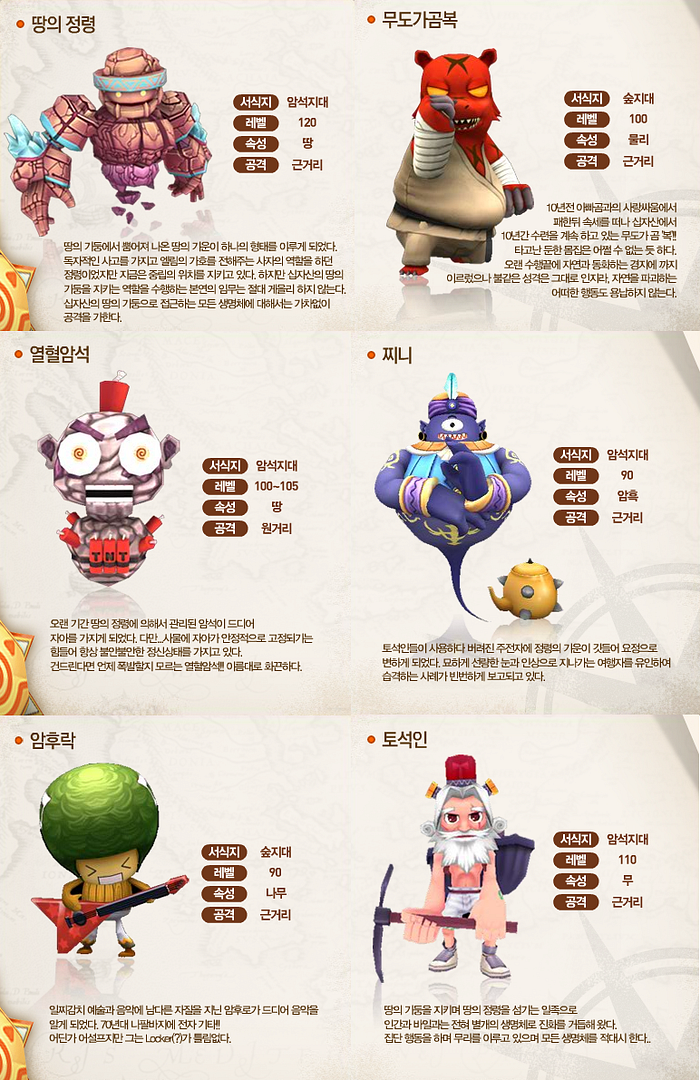 Secondly, several new areas and a large chunk of new map will be added to the overall world map.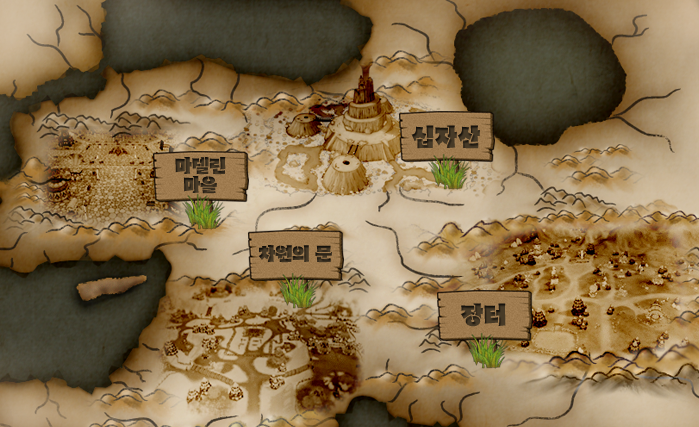 Last but not least, a brand new class, the Hunter. Details are still sketchy, but we do know that Hunter will be using a slingshot as his primary weapon, with one of the advanced classes being an Archer. The new class is scheduled to be added at the end of this month.