It has been sometime since anything was reported about Magic World Online 2. For thos who are not sure of this game, this is the sequel to
Magic World Online
, but rest assured there is ot in-game bot here and a total change in style. For more information,
click here
. Meanwhile, here is some new information about the game. Magic World Online 2 was reportedly showcased at the recent Game Developers Conference (GDC) and are in talks with several publishers regarding bringing the game to English gamers. With China, Taiwan and Korea already secured the rights, let's hope the game will reach our shores soon.
Another new feature of the game was teased. This feature is called "Noah's Ark". Players from each server will have to contribute resources together to build it. When completed, players from a server can travel to other servers to wage war. Yes, its cross-server PvP! And that's not all…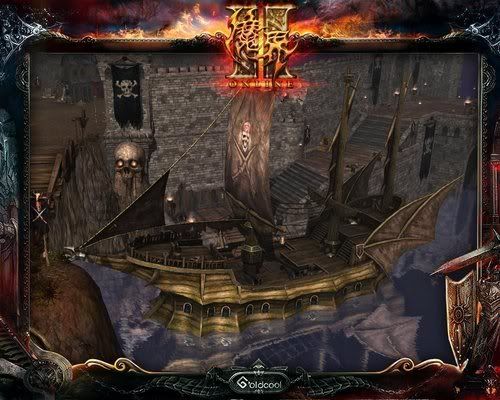 Players can also travel on the Noah's Ark to other countries' servers (Japan, Korea, Europe, North America for now) and launch an attack! Yes, the developers, Goldcool, has confirmed that the infrastructures will be in place for such an event to occur.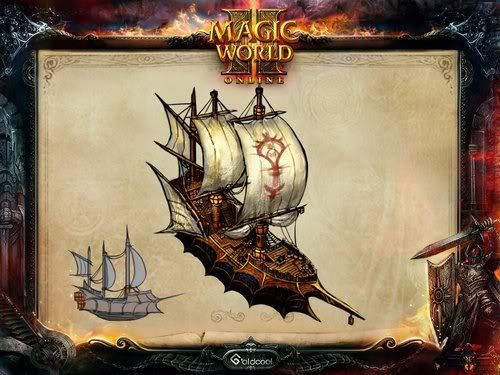 Last but not least, Noah's Ark can bring players from different countries onto a planet call Pandora. On this planet, there are several resources and mobs which are valuable to any side. Yes, its a Country Vs Country PvP planet!!!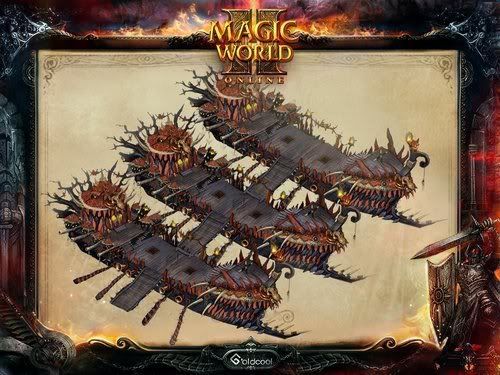 Stay tuned for more information as Goldcool looks to find a publisher for the North American and European region.