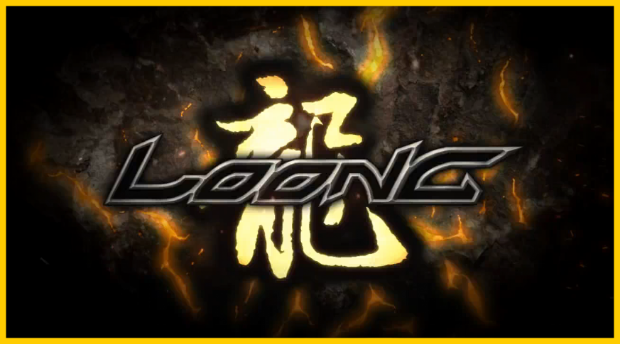 Gamigo, one of Europe's biggest Free to Play MMO publishers, sure has its hands full recently in announcing several new games. I am not sure that revealing so many games within a short period of time is a good marketing strategy, but I guess they have their own plans. The company has also just started its North American office in New York City recently.
Introducing Loong Online, which was just recently revealed. The China and Taiwan servers have barely entered Open Beta, hence I am intrigued to see how long before this massive game will be localized for the English crowd. I also previewed their other upcoming MMORPG, King of Kings 3, some months back.
As I have the privilege to play in the Chinese server, I will most probably do a brief "First Impression" post by next week just to introduce how the game starts out. In the meantime, here are 2 old screenshots I took.