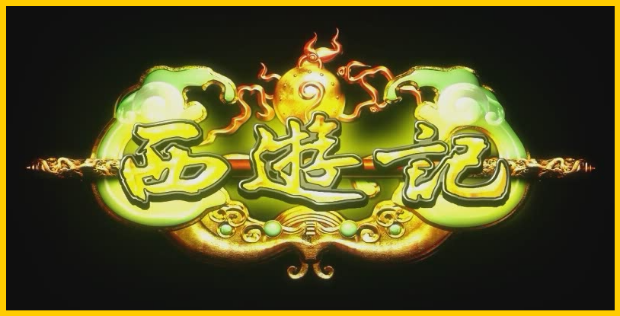 One of the latest MMORPGs developed in China, this is Journey to the West Online. And yes, what I love about this MMORPG is its authenticity towards the real novel. Over the years, I am sure MMO players have seen various titles with stories almost similar or blatantly copied from Journey to the West, but I assure you, this is as real as it gets. I did not actually go through the full background story for this game, but its supposedly to be after Sun Wukong (Monkey King) and gang finished their journey. How did I know? Thy have their respective Heavenly Titles under their names, which you can see in the screenshots below.
Here are some brief features found in the game – 72 Transformations System, mounted air battle, clan wars and many more. I am rather lazy to go through the full list, so pardon me :p
After the HD trailer, I will be taking you into the game for a brief look. Buckle up!
I created a male character.